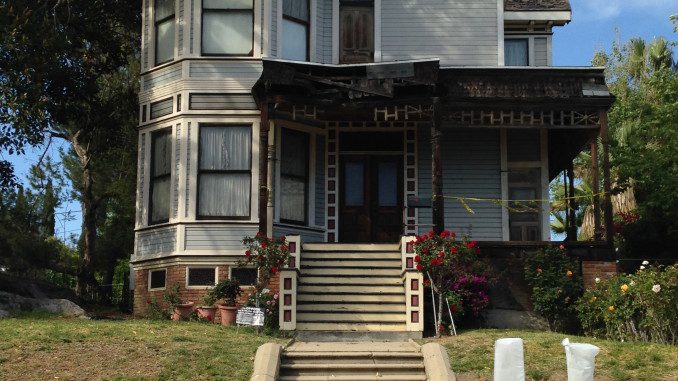 There's no doubt that Michael Jackson's Thriller is one of the most iconic songs ever written, but it would be the horror-themed music video that really "tied the room together" and took it to the next level.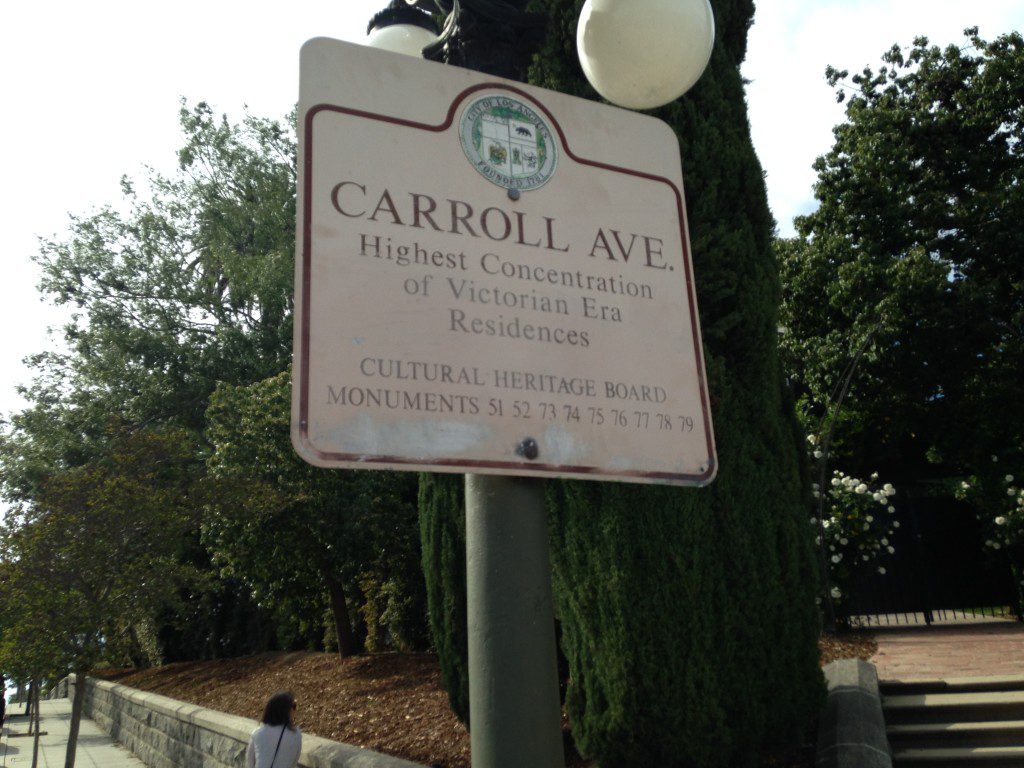 Amongst the dancing zombies, popcorn shenanigans, creepy Vincent Price monologues, and Jackson's tight red pants, one of the most memorable parts of the video was THAT HOUSE!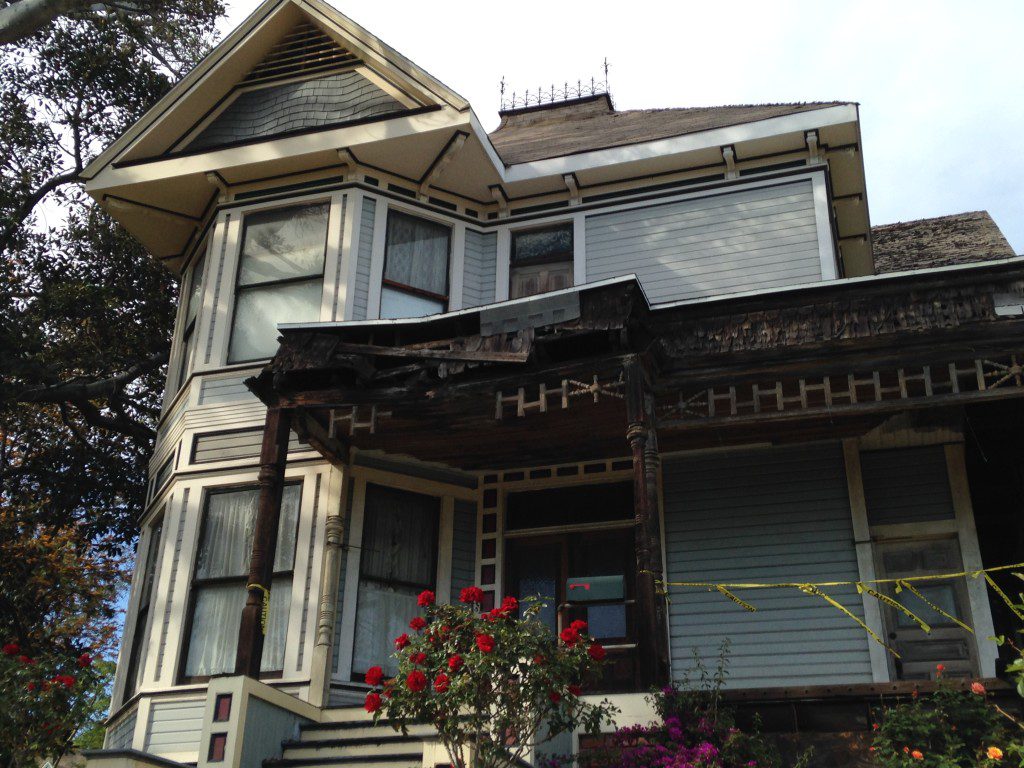 Yes, that decrepit Gothic mansion at the climax of the video was perfect for the role, and the good news is that it still stands proudly on a tree lined block in Los Angeles today.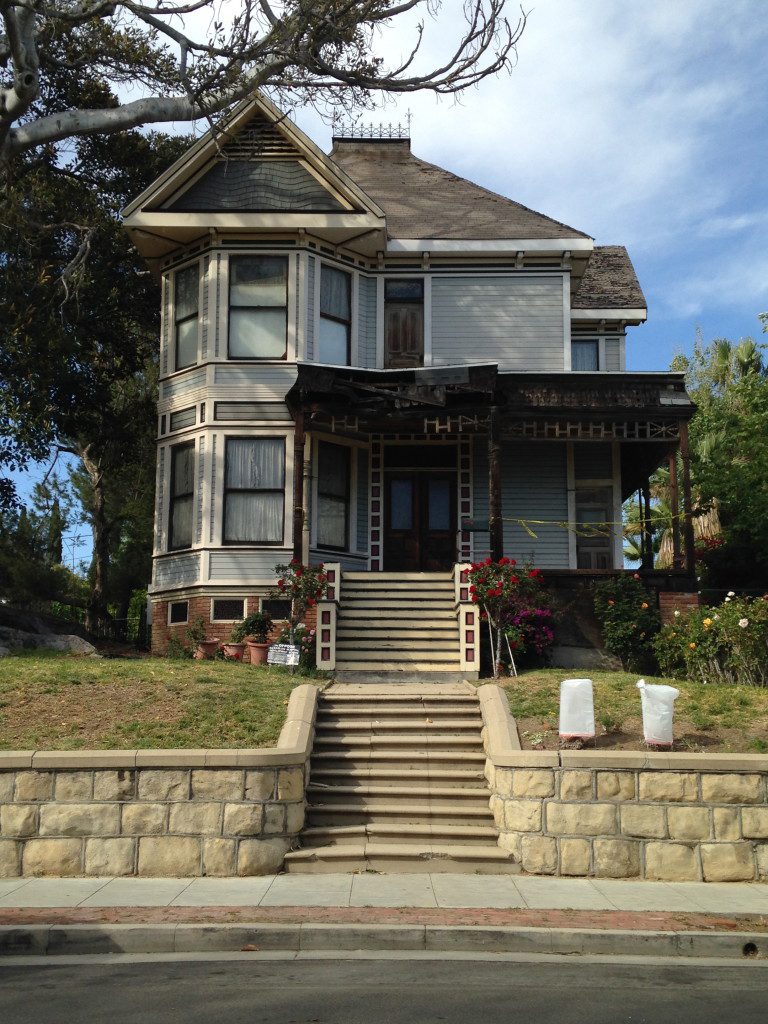 Located in the historic housing district of Angelino Heights lies the Sanders House (as it's actually named, no relation to the colonel) which still amazes all who stroll by. It's wooden, massive and beautiful, and reminiscent of some of the great architecture of the era. The perfect location for those seeking that creepy haunted house look.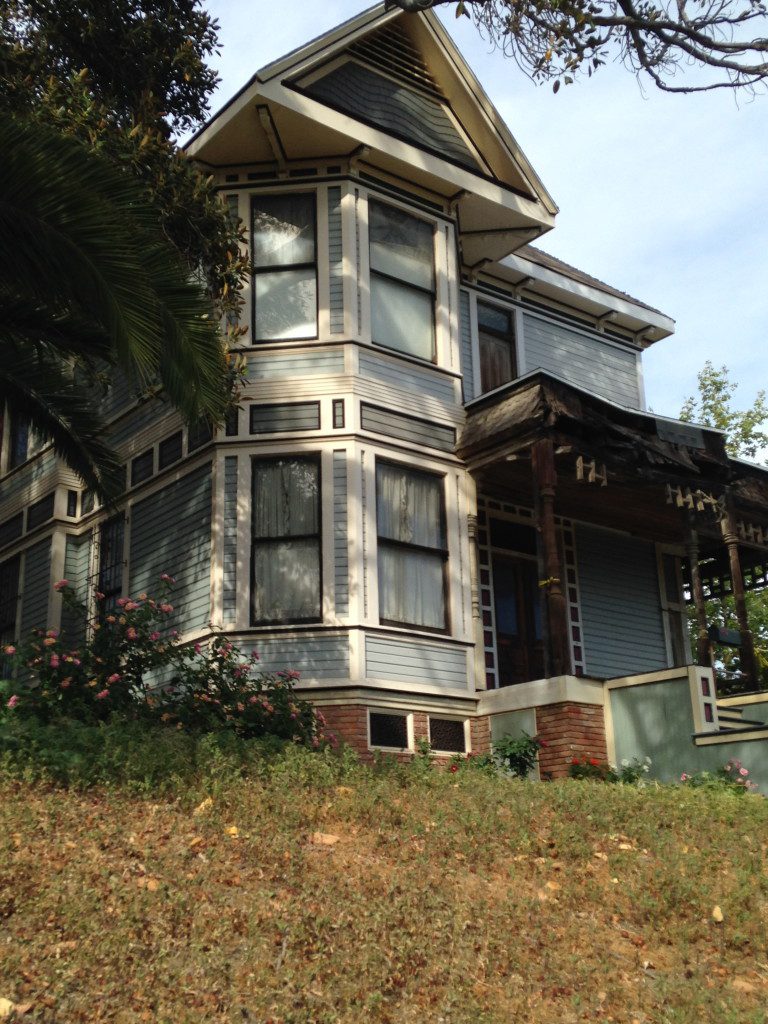 Some might not be so psyched about it, but this house will always have a special place in my heart. Like most spawn from the 80s, The Making of Michael Jackson's Thriller was a permanent fixture in the VHS player during my childhood. Great to see this house still alive and kicking it.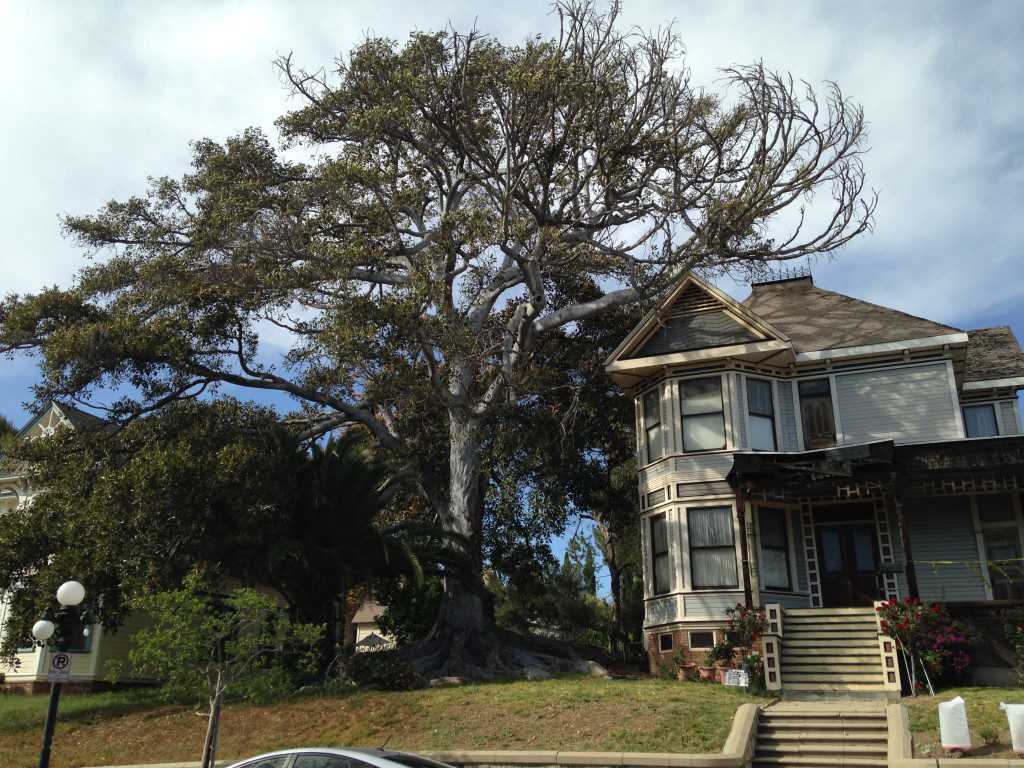 HOW THE HELL DID THIS HAPPEN?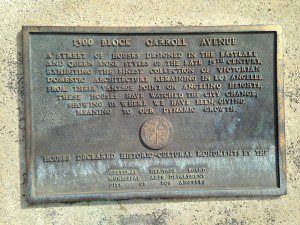 The 3,532-square-foot Sanders house was built in 1887 for a warehouse operator named Michael Sanders. Originally a 4 bedroom, 4 bathroom single family residence, the property has now been converted to duplex-type housing, but doesn't seem to have any residents at the moment.
In 1971, the home plus the entire block on Carroll, were declared cultural historical monuments. The houses still stand today, and a plaque remains at the end of the block celebrating the accomplishment.