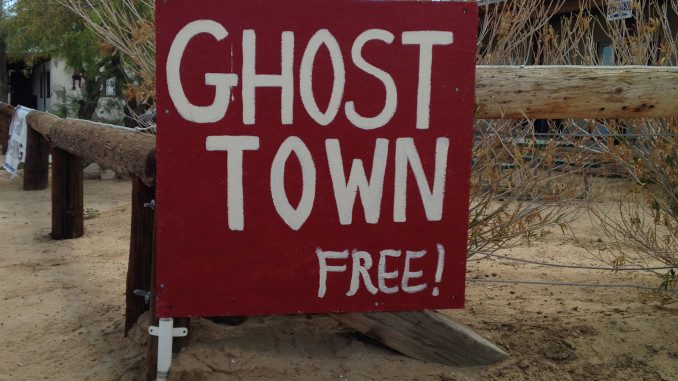 The Ghost Town is the quintessential California roadside attraction, and there are a lot of them. In fact, most of Central California (I'm looking at you, Route 5)  seems like a ghost town, whether intentional or not. This one, lovingly named Robber's Roost, might be one of the more ghostly.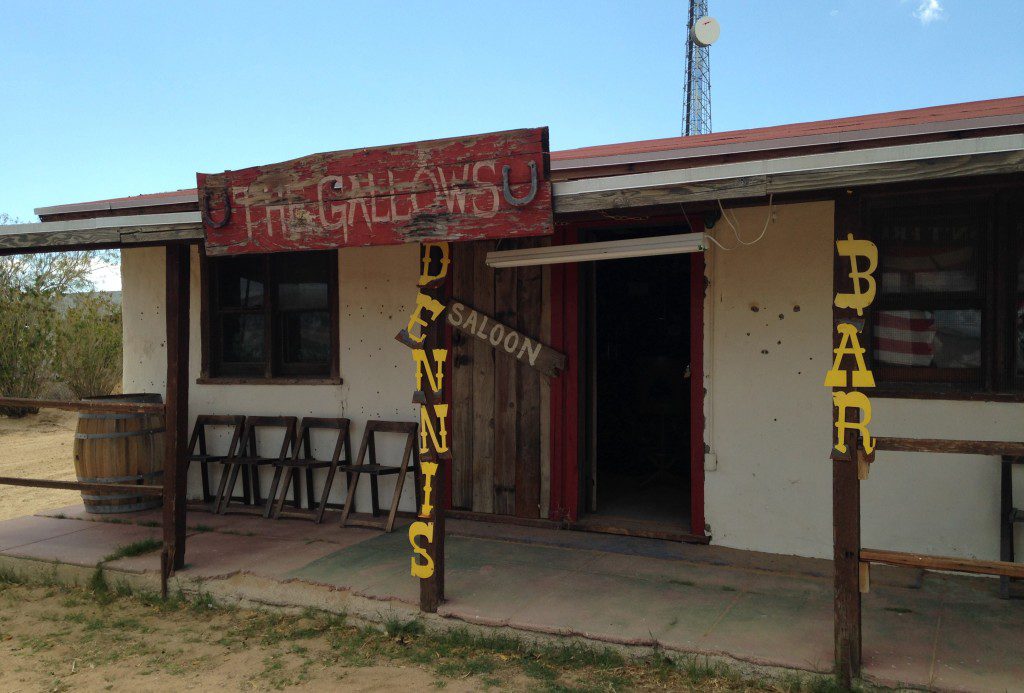 Located in the heart of Inyokere, a tiny city famous for having 355+ days of sunshine a year, Robber's Roost actually feels more abandoned and no frills than your average g town. 
Because, no offense, Inyokere...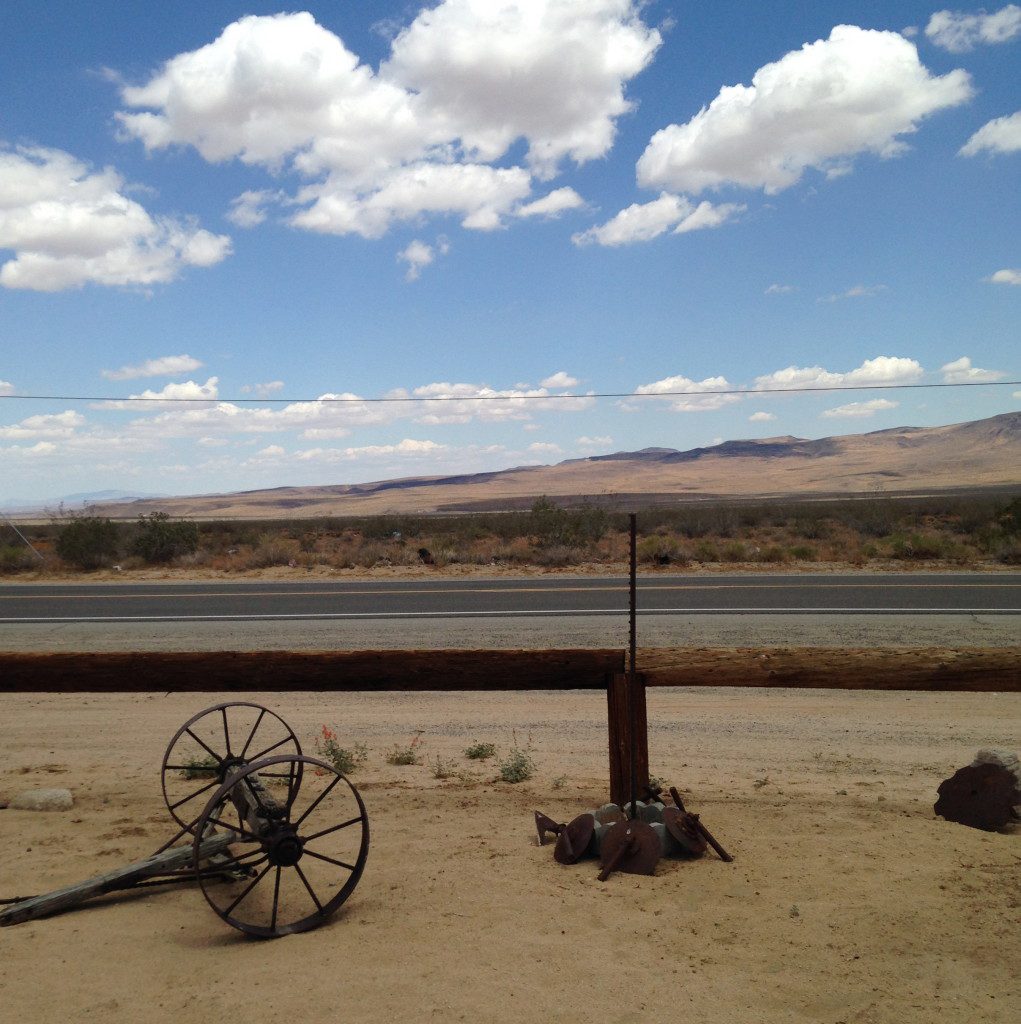 On a positive note, it doesn't have the kiddie rides, butter churning classes or Starbucks coffee you'd normally see at these tourist stops. The place actually looks like a legitimate town of ghost, or maybe it just feels that way since nobody seems to be visiting it.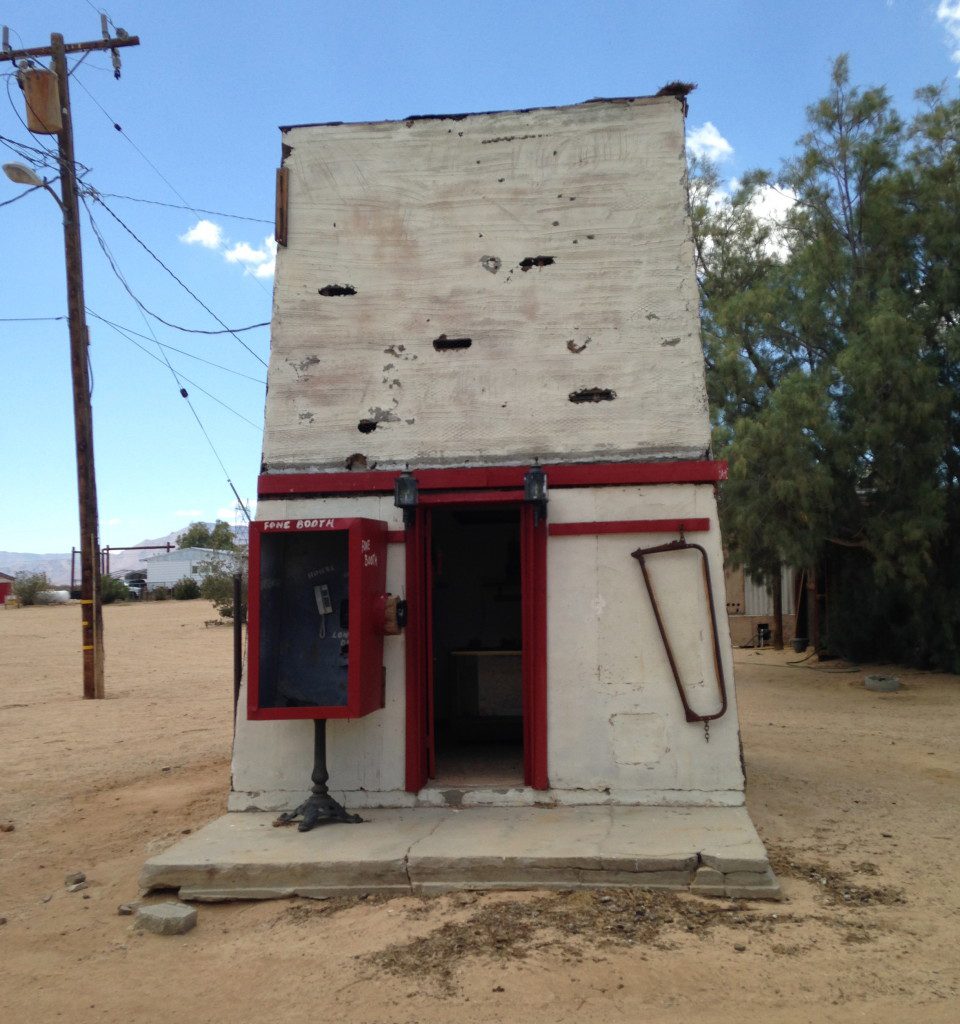 You've got all of the expected classics here: jailhouse, saloon, sheriff's office, beauty shop and a wishing well slanging wishes for the discounted price of 25 cents a pop. WHAT A STEAL!
All of it looks pretty cool and is highly detailed, though the fax machine in the jailhouse was amateur hour.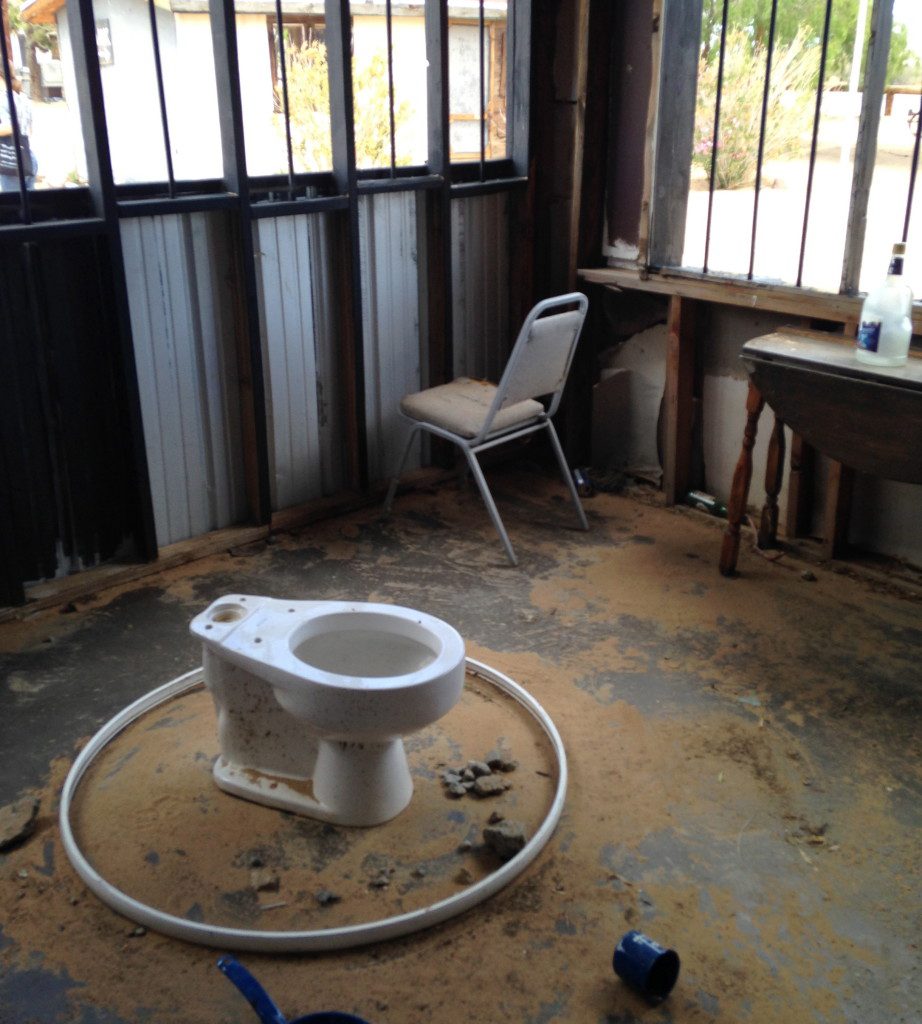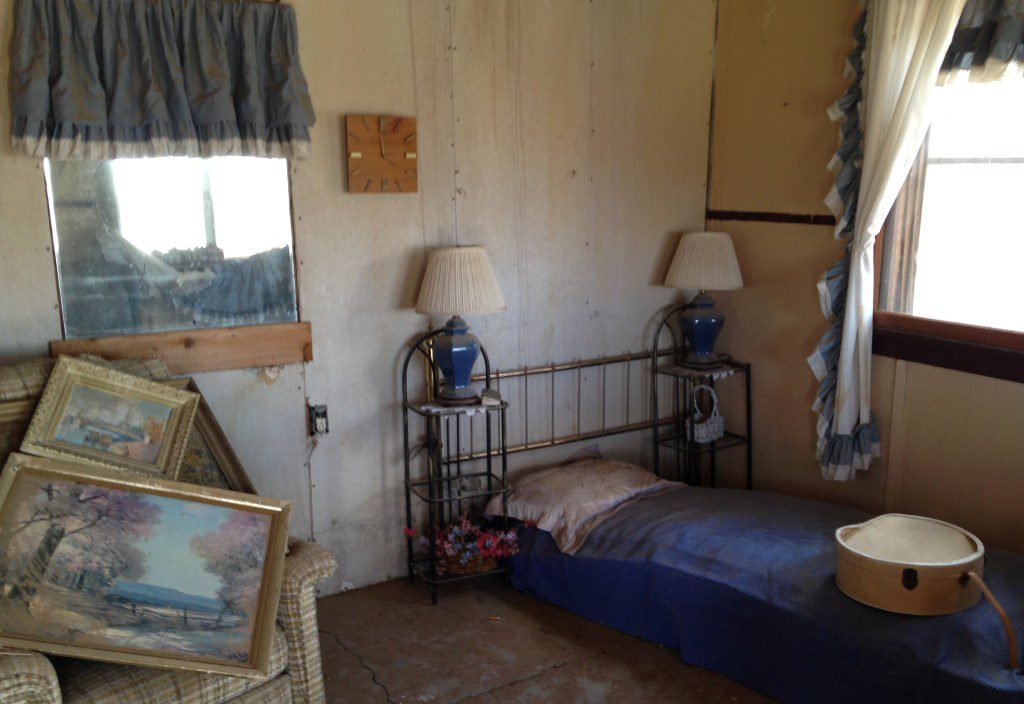 Stop by, support the economy (See message below, which is prominently on display) and get some famous Frog Balls (aka pickled Brussel sprouts) at the deli next door.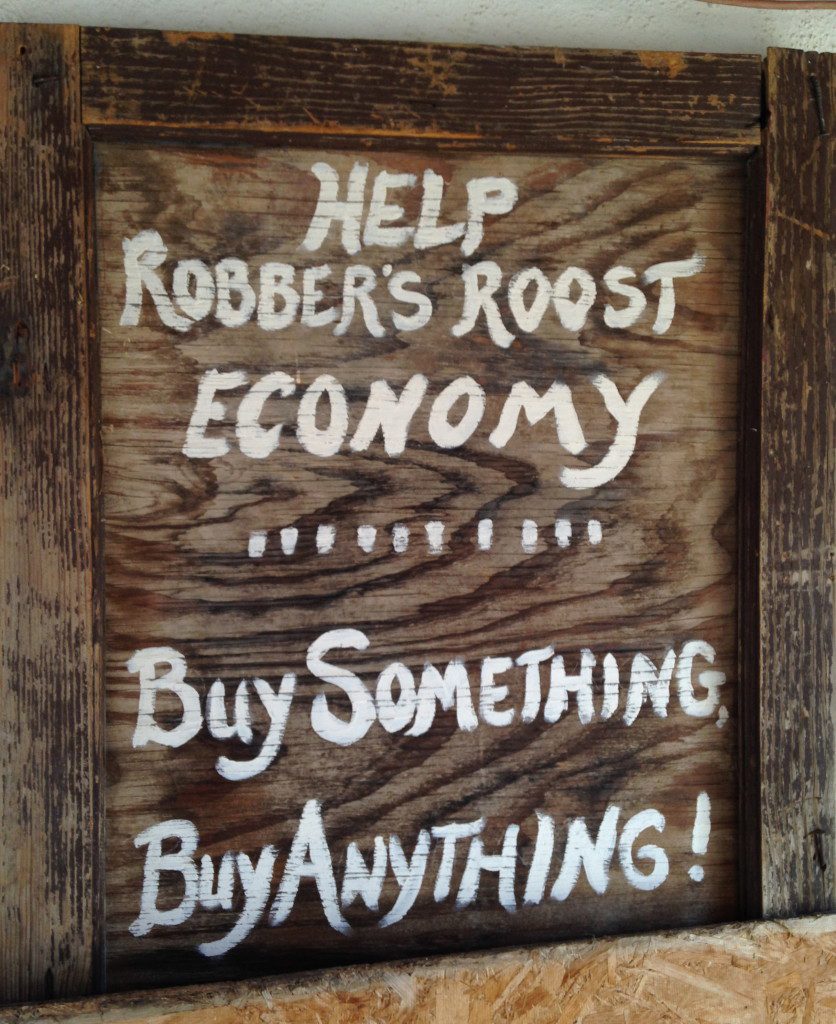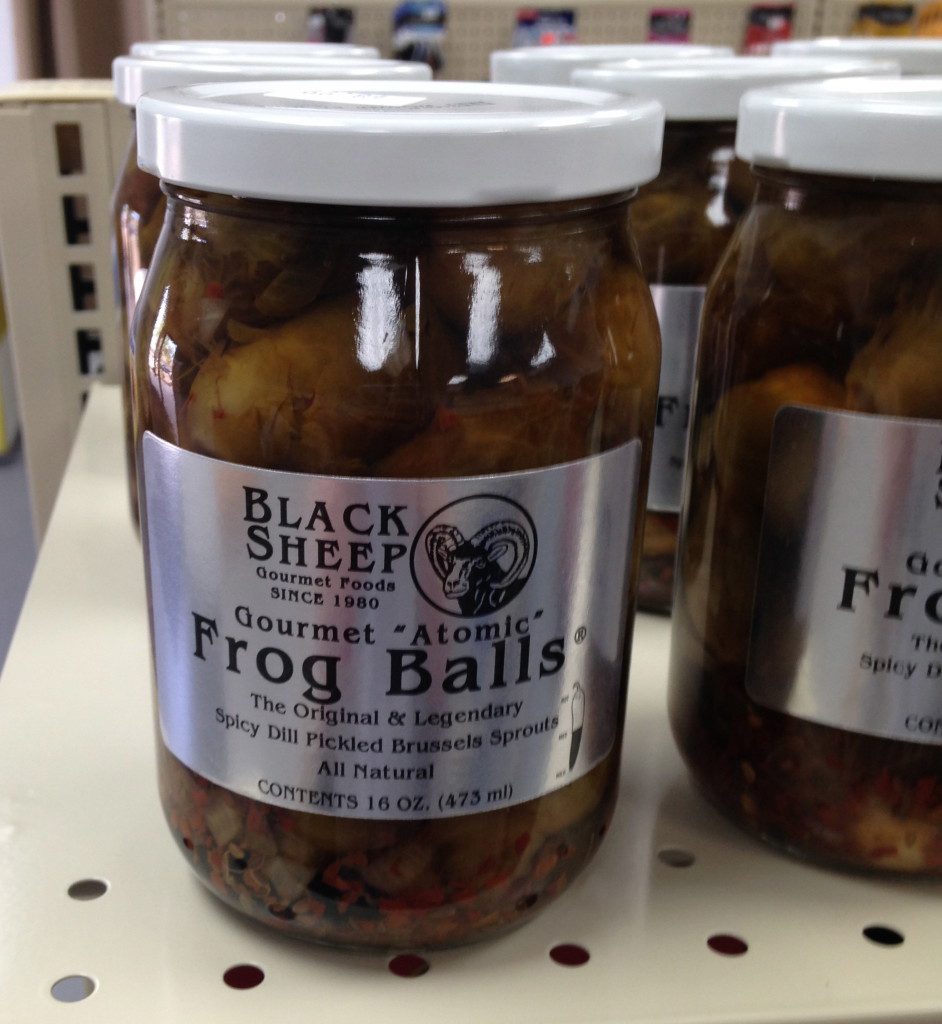 HOW THE HELL DID THIS HAPPEN?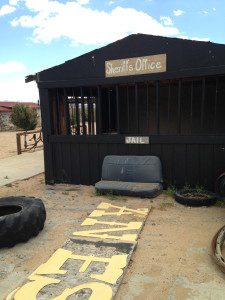 Located off of State Route 178 in the Mojave desert, the area around Robber's Roost was once used by outlaws to hide and rob passing stagecoaches. I assume this is what gave the town its glorious name.
Never a real town itself, the area was a 1930s hotel used for weary desert travelers to stop in. Once the buildings got decrepit, the family thought "let's build a Ghost Town," and the rest is roadside history.