California Curiosities was created with one goal in mind: take the reader on a twisted tour through the unusual sights, bizarre roadside attractions, awkwardly themed restaurants, off-kilter museums and other random spectacles that make the Golden State one of the most glorious places on Earth.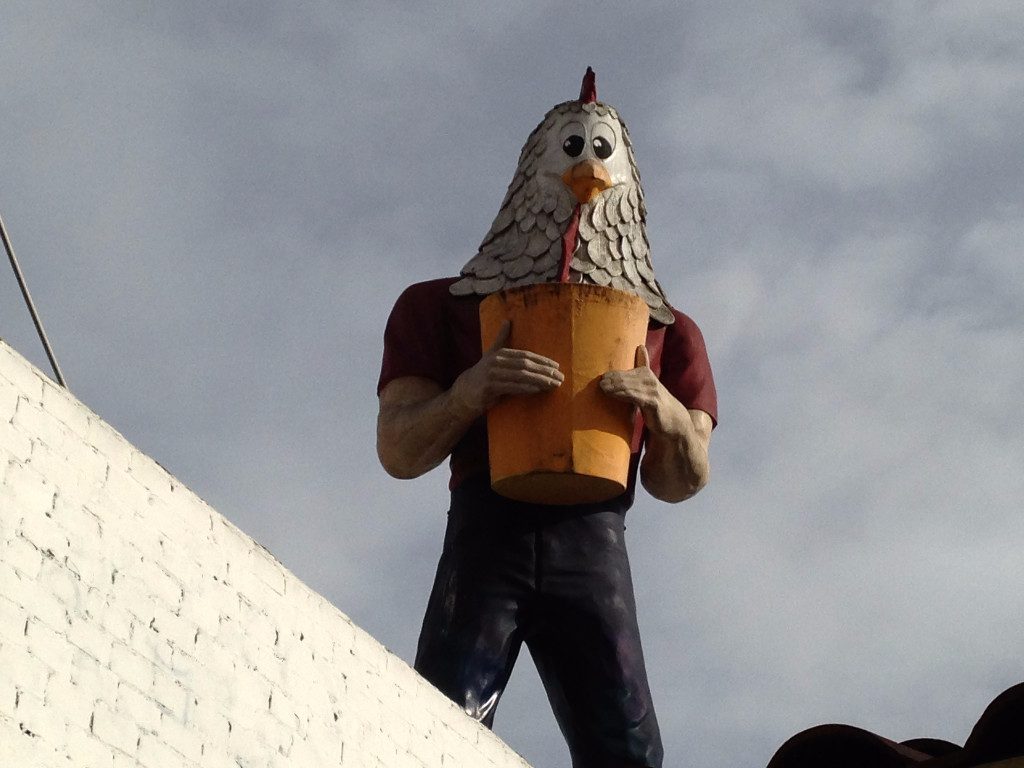 It could be the Midwesterner in me (L.A. based now, but I originally hail from the far away land of Cleveland, Ohio)— or maybe I watched too many coastal car commercials as a child—  but I've always been fascinated with California, and the lovely people who inhabit it. This strange attraction led me to create the site you've just stumbled across, which is my attempt to capture the look/feel of the most "Holy shit!" corners of Cali and package them in a shiny box for your macabre pleasures.
Inside, you'll find a fun and slightly informative database that'll surely spice up any
Left Coast road trip
, or can simply serve as a humorous guidebook to whatever random Coastal town you find yourself trapped in at the moment. Plus, there are many pretty and colorful pictures splashed across the screen.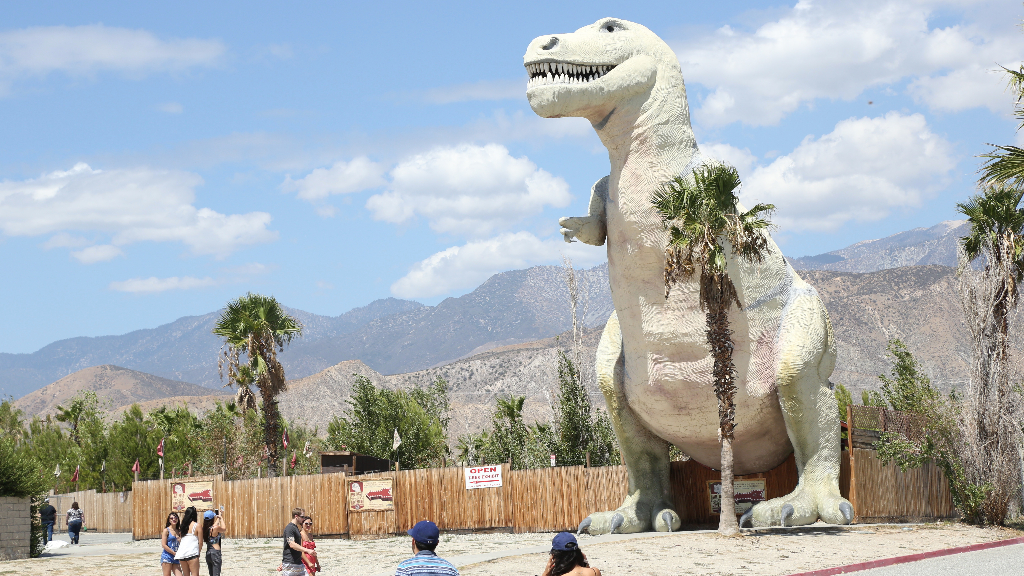 NOTE: I only write and snap pics of places that I've actually visited in person, which means lots of obsessive research, some major road trips on the weekends, and a very tolerant girlfriend. Violating this rule would be lame and unfulfilling; but thanks to the scope of this state, the list of adventures will continue to grow weekly, with no end in sight.
Curiosity suggestions from the community are always welcome, and encouraged. Hit me up at brae@californiacuriosities.com with something good!