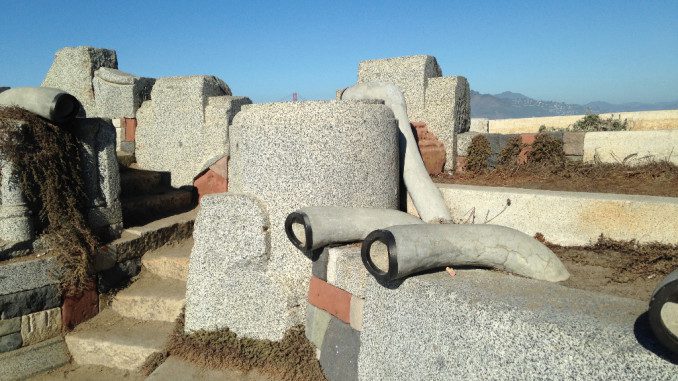 San Francisco is a quirky town known for its many artistic oddities (like this fortune cookie factory), but herein lies an aquatic curiosity with some musical sensibilities.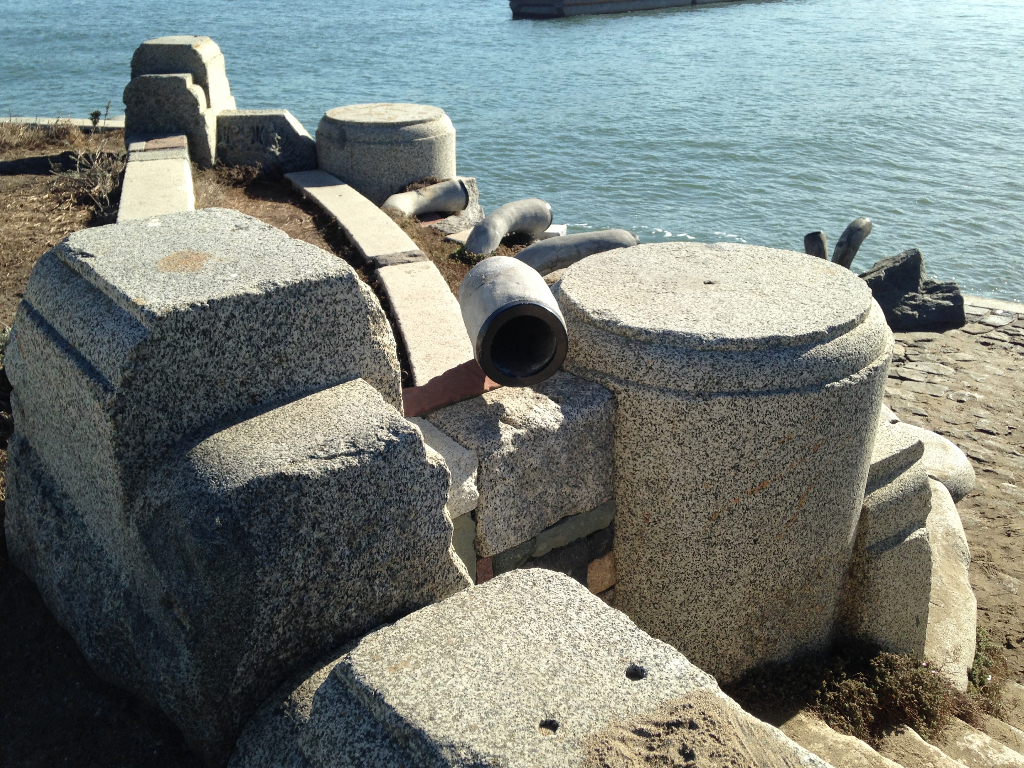 What initially looks like the ruins of an ancient castle is actually an instrument of audio awesomeness. You see, this is what they call a Wave Organ, which is a fancy way of saying a bunch of cool looking pipes that make strange noises when the water hits them.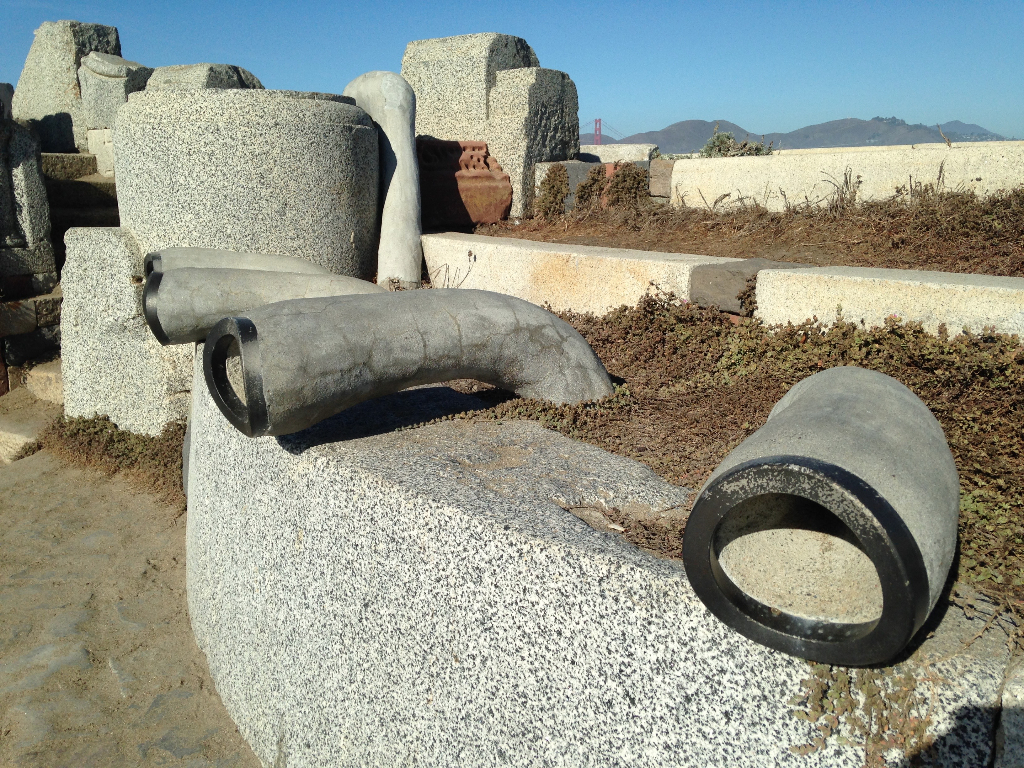 She hisses, echoes, splashes, and occasional sounds like a plumber fixing your toilet after it's been clogged with too many wet-naps. The tunes are calming and subtle— though occasionally abrasive during the high tide— so don't expect the organ to bust out any hardcore death metal or Billboard top 100 jams anytime soon. This puppy only supplies low key experimental jazz, with a small dash of splish splash on the side.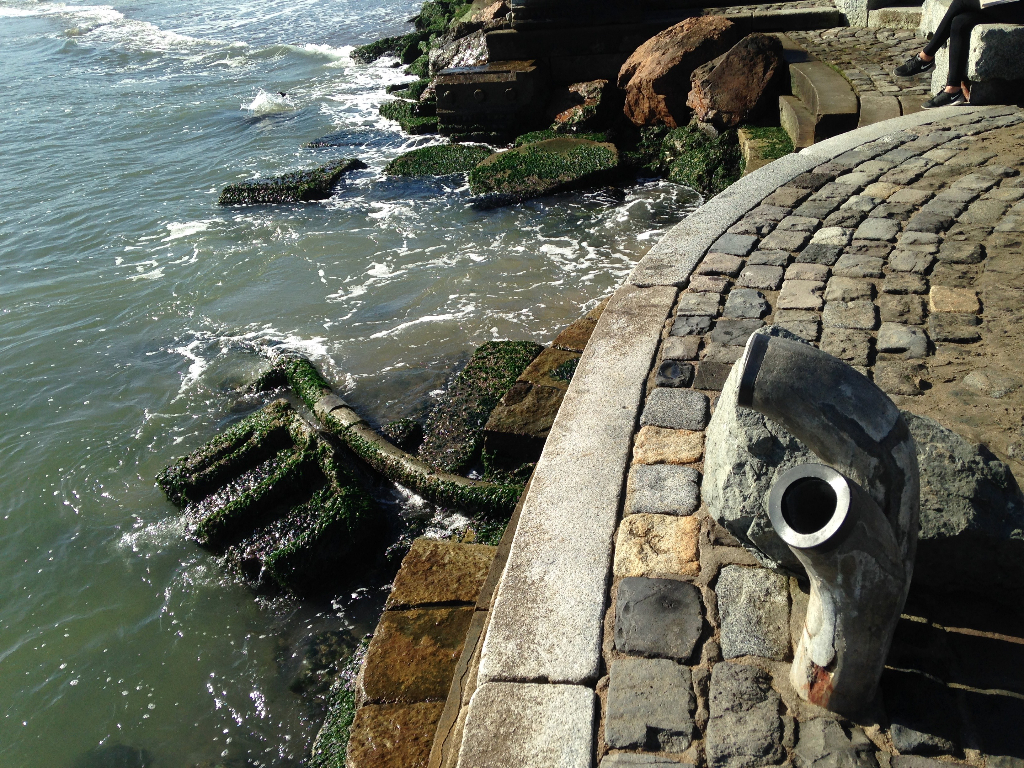 If music isn't your thing, the city views from the plateau are spectacular, and you're far enough away from the hustle, bustle and tech bros that plague the nearby jogging paths. Take some time to sit back and enjoy the solitude, or you can meditate, fish and/or bring a drum set to use the Bay as your jam partner. Just imagine, you and the wave organ doing a funky duet a la Phil Collins and Philip Bailey.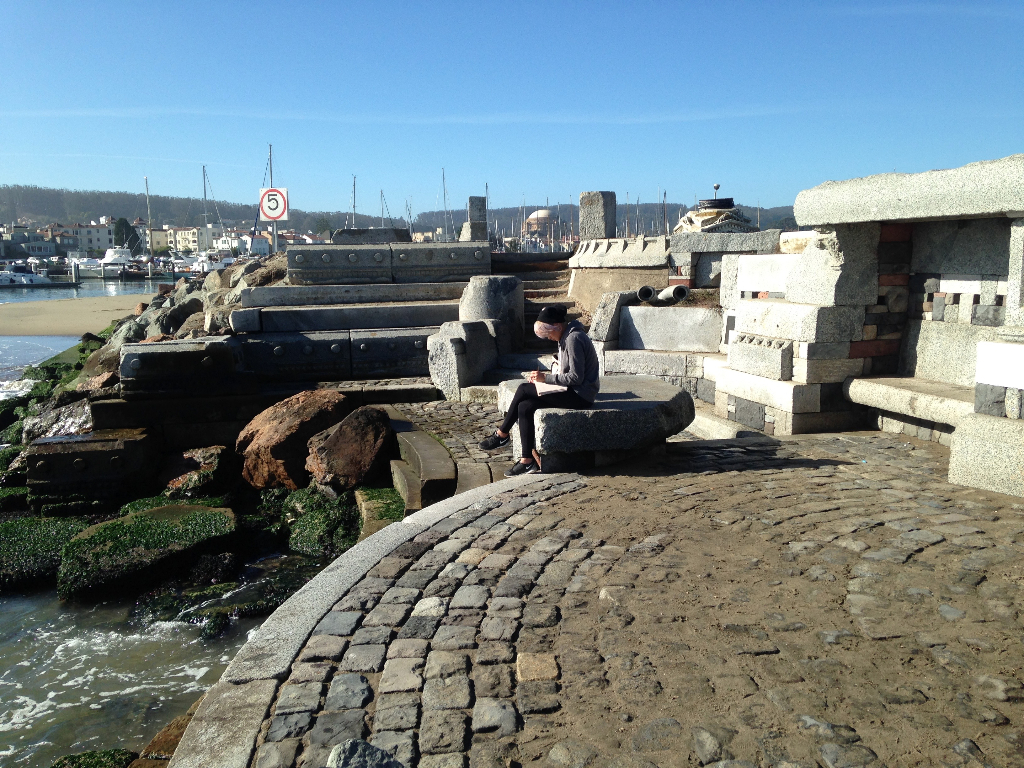 The actual sculptures that surround this beast are a pretty gnarly sight as well. Random pipes (27 in total, I think?) of all sizes stick out from all over the place, while stone cylinders and a lovely bricked ground work to "really tie the room together." In all, it looks like a mini city built for small children, and exploring the many nooks and crannies that are hidden throughout is quite fun.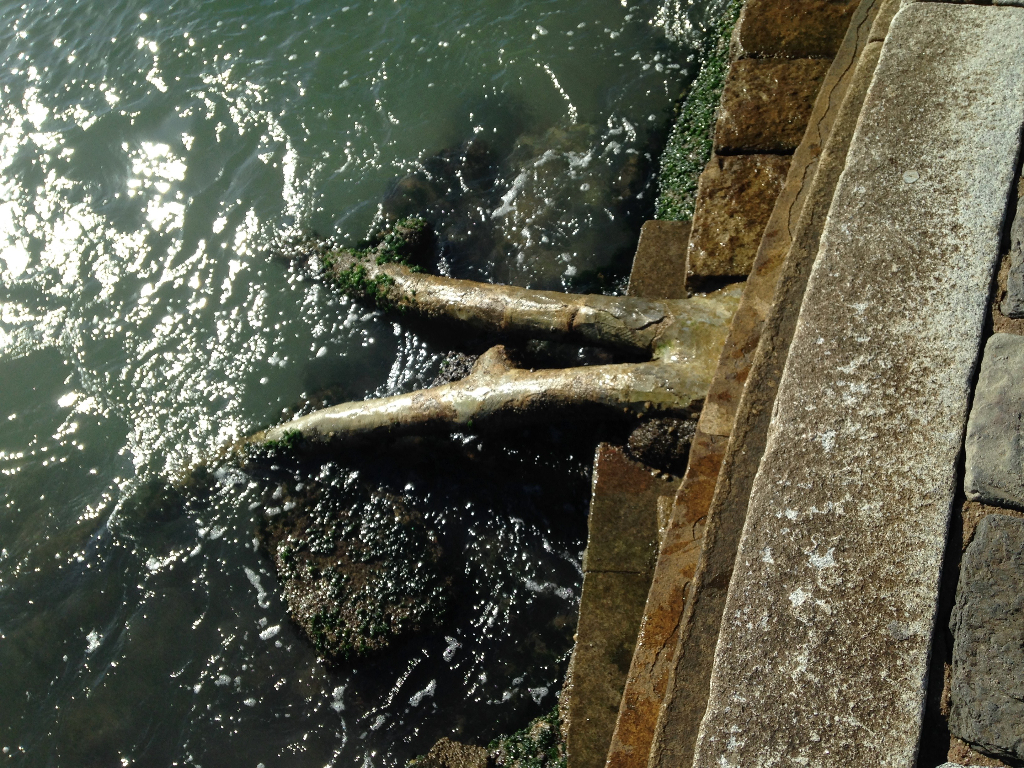 In all, it's a pretty damned cool place to go and get the mind right, all while being entertained by some high quality H20.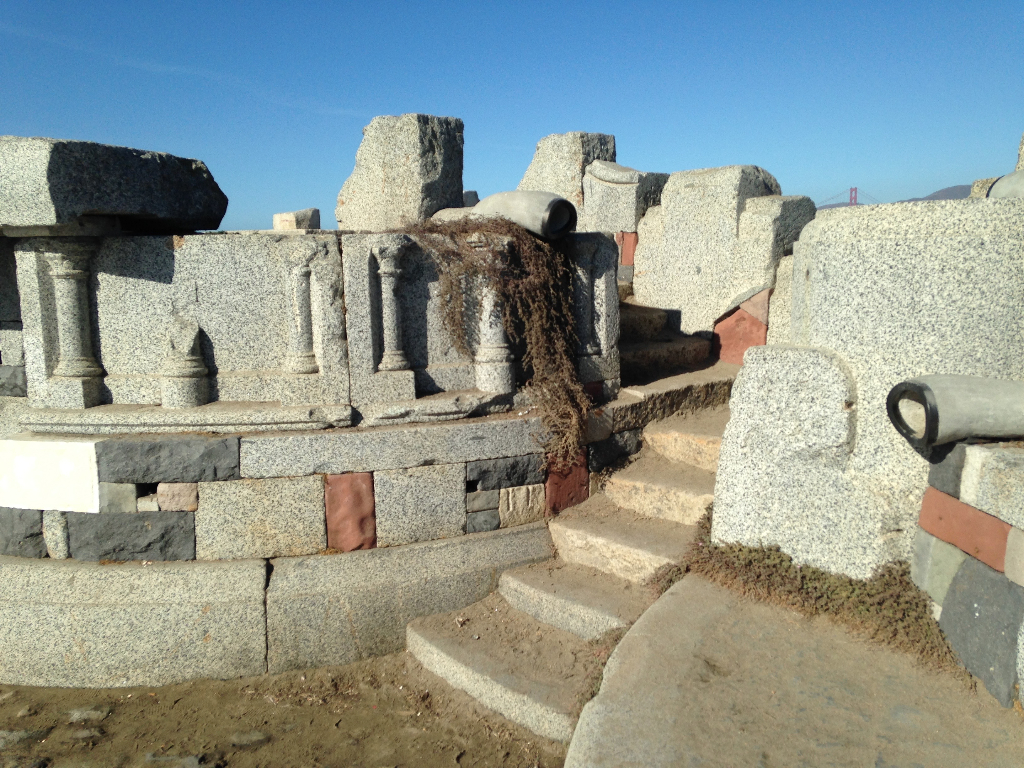 Located behind the extremely waspy sounding Golden Gate Yacht Club (a place that truly sounds like hell on earth), the organ lies not too far from the Golden Gate Bridge on the SF side. Just scale the bay until you find her! And since photos don't do her complete justice, here she is in action. 
HOW THE HELL DID THIS HAPPEN?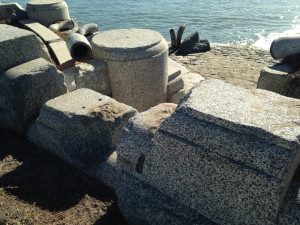 Created by artist Peter Richards and sculptor George Gonzales, the San Francisco Wave Organ was inspired by a series of Australian sound recordings, which simply came from a pipe being smacked around by the ocean.
It all started when Richards—then an artist at the local Exploratorium—received a planning grant to look into the mechanics of bringing such a wacky concept to the States. Eventually, his findings would pave the way to a crude organ prototype, which was unveiled at the New Music Festival in 1981.
Though it was a far cry from the elaborate organ you see today, the public's enthusiasm led to Exploratorium founding director Frank Oppenheimer finding the funds to construct a more permanent fixture. Construction began on September 1985 and was completed in May 1986, 7 months after Frank's death (which led to dedicating the organ to his memory).