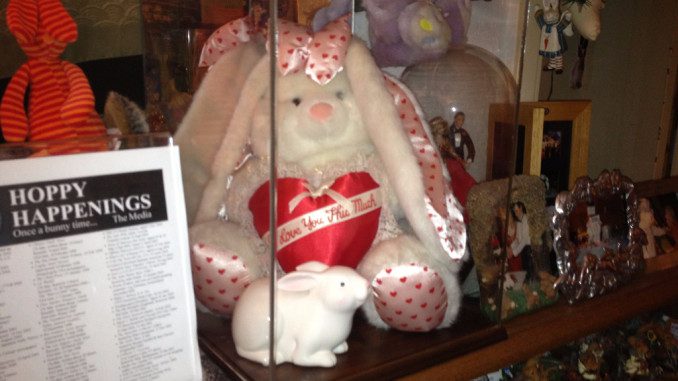 The mother of all bizzaro museums in Los Angeles, the world famous (yes, the impact of this place is very much felt on a global scale) Bunny Museum of Pasadena has been blowing minds, melting hearts and gaining notoriety for decades.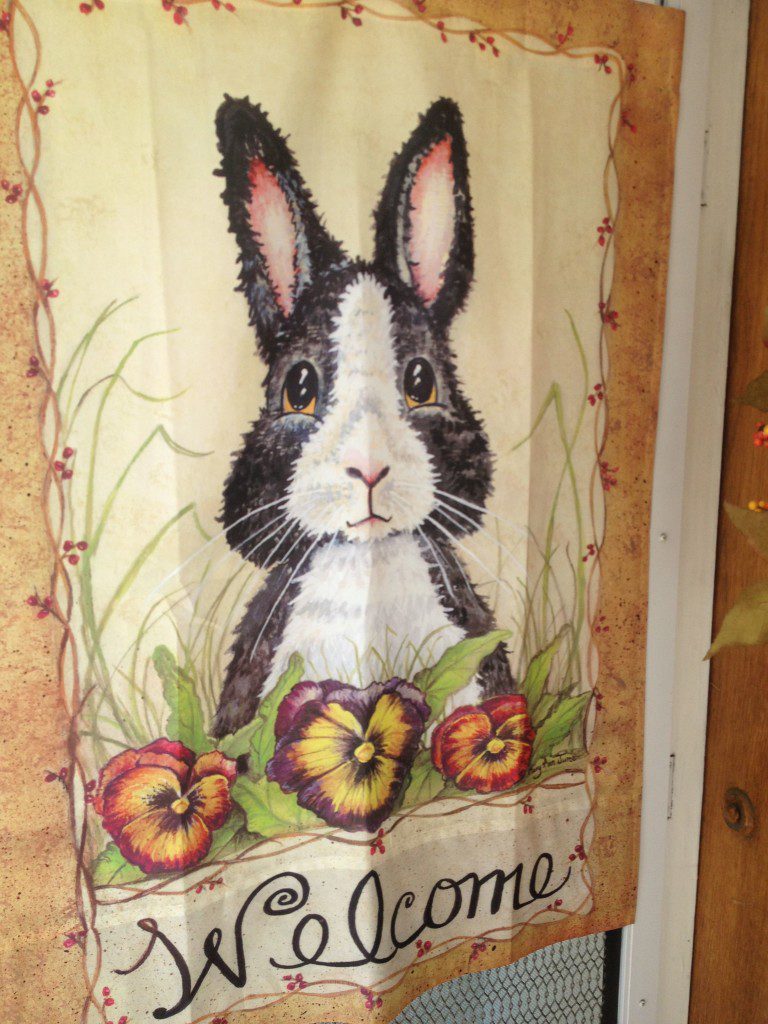 While creating a museum dedicated solely to rabbits and other pieces of cottontail paraphernalia might not be too strange in concept, the magic is really in the execution of the place.
There's bunnies—lots of them— in every crevice, every corner, every window and (basically) everywhere. Words just don't do it justice; it's as if 'The Twilight Zone' smashed up with 'Night of the Lepus' and they decided to have a beautiful baby together.
But I'm getting ahead of myself about the totality of the experience. Let's take it back to square one.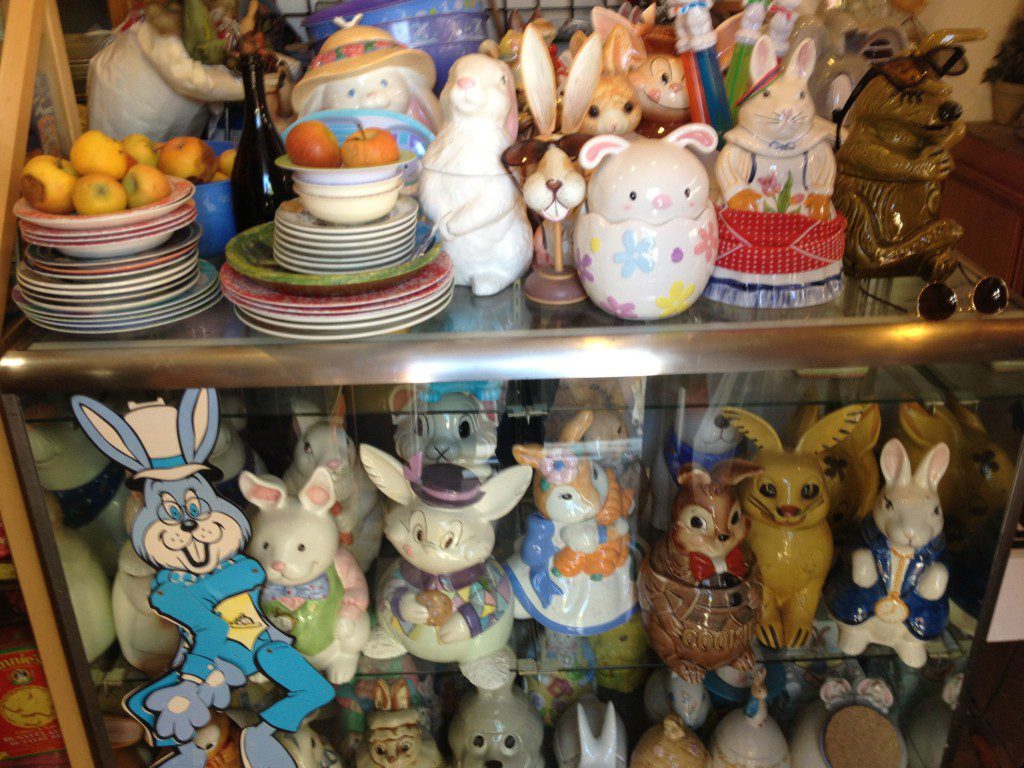 Unlike most public museums, this is a private tour of someone's residence, so you must call (626-798-8848) to make an appointment. Candace, the "Bunny queen," normally picks up, and you mutually work out a time to stop by and check the place out.
Upon arrival, you realize that the house looks fairly normal amongst the other sleepy bungalows on the block. There's barely any traces of bunny from the outside, which makes one think "Have I got the right address?" But don't turn around yet, it's truly what's inside that counts, and the magic hasn't even started yet.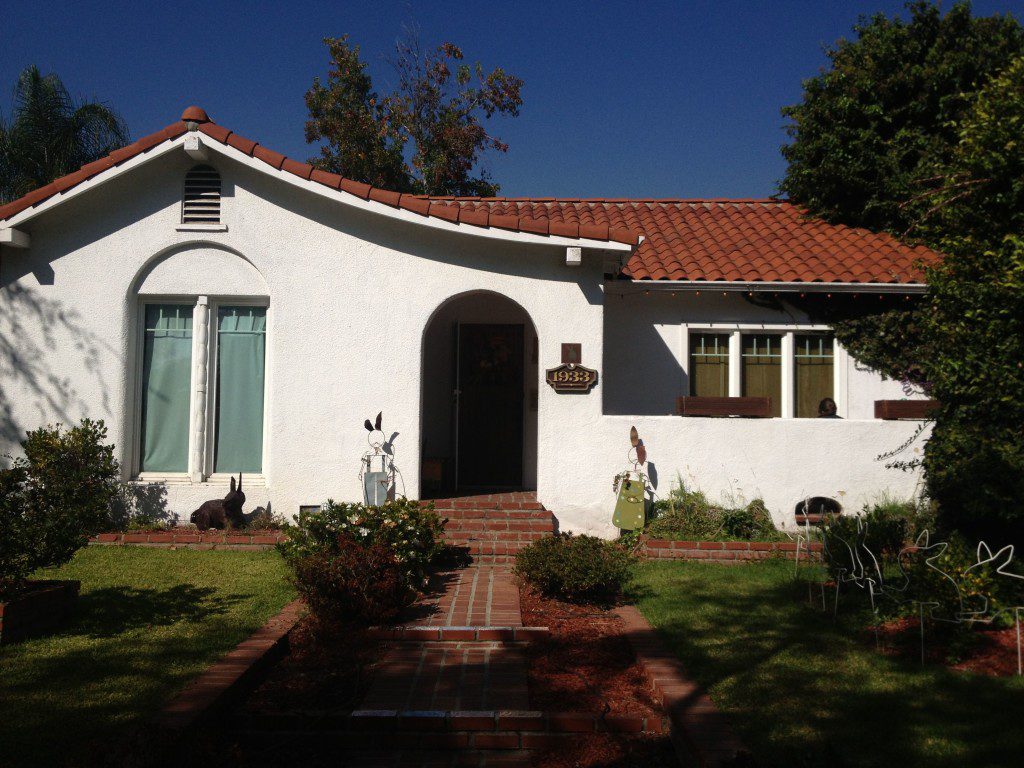 So muster up that courage, ring the doorbell and out comes Candace— the queen herself— full of awesome verbal bunny puns, and not the slightest bit interested in shaking your hand for a traditional greeting. Instead, she demands a "bunny love tap," which is welcoming sign that feels like a cross between a double fist pump, and putting your hands out to get stamped by the bouncer at a club.   
Then you enter, gaze around and try to find clean places for your jaw to drop onto the floor. Shit just got real.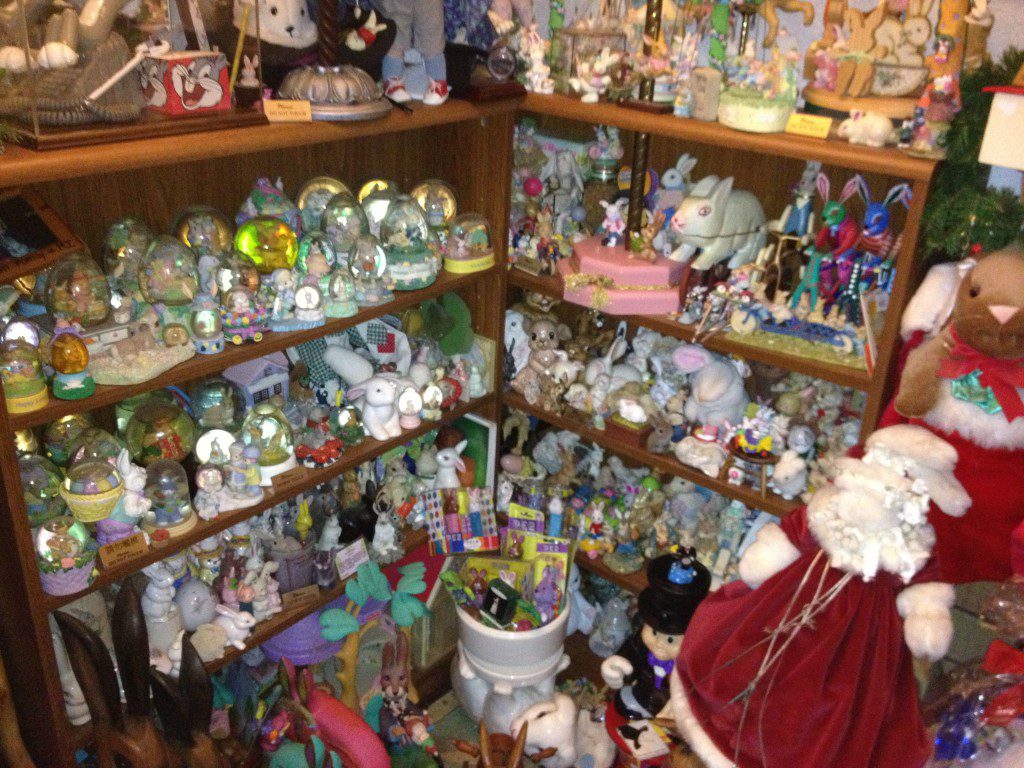 There's stuffed animals, paintings, books, games, furniture, lawn ornaments, fountains, carpets, statues, snow globes, candy and much, much more.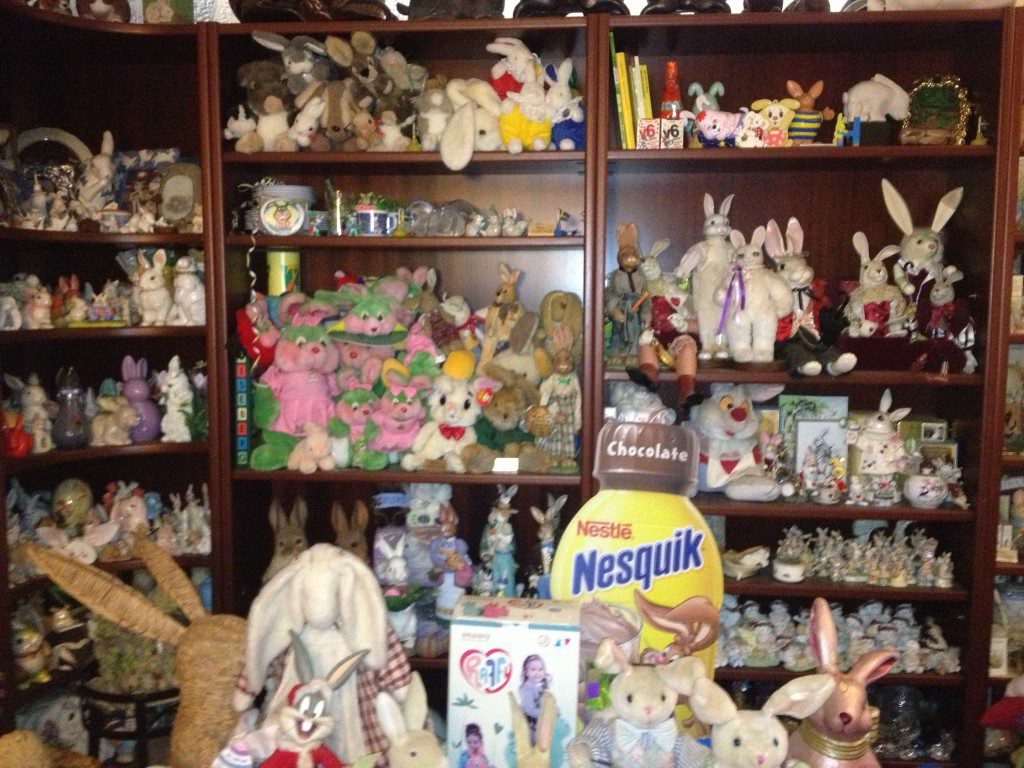 In all, your brain will subconsciously soak up the vibes of 30k items total, which is certainly a lot of bunny excitement for one afternoon.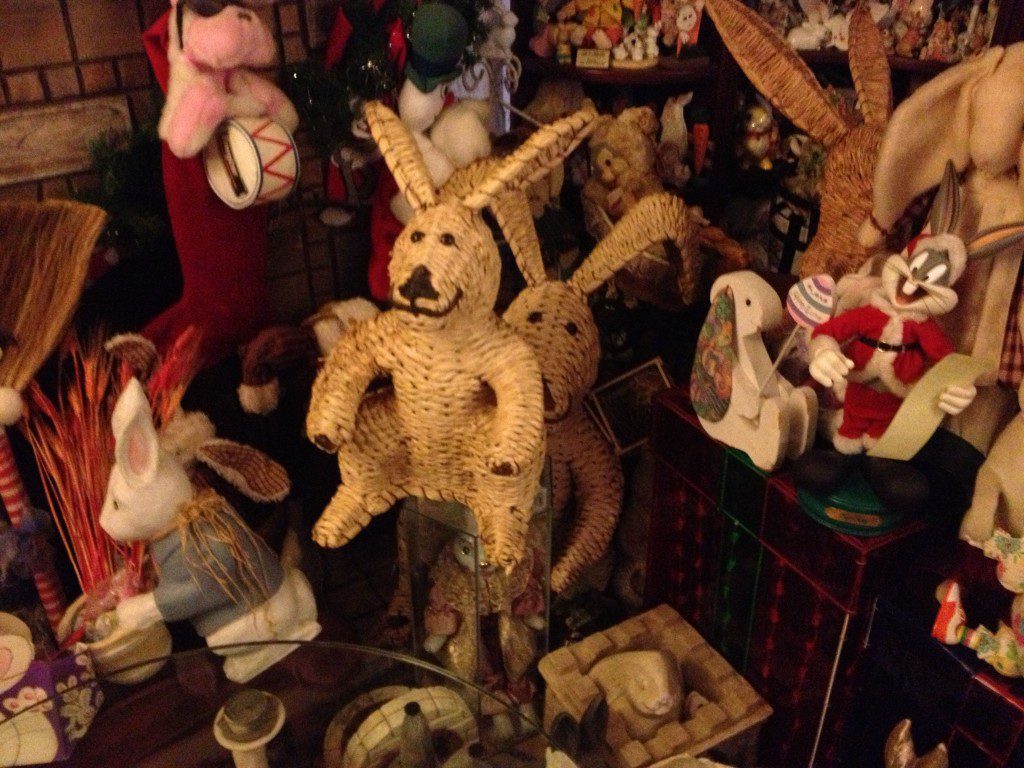 And no bunny brand, no matter how tacky it might be, is safe here; you've got Roger rabbit, Brer rabbit, the Nesquik rabbit and even the fucking energizer bunny, amongst the cluttered madness. And don't forget about the collection of taxidermied bunnies, or "old pets" as Candace calls them. This place has it all.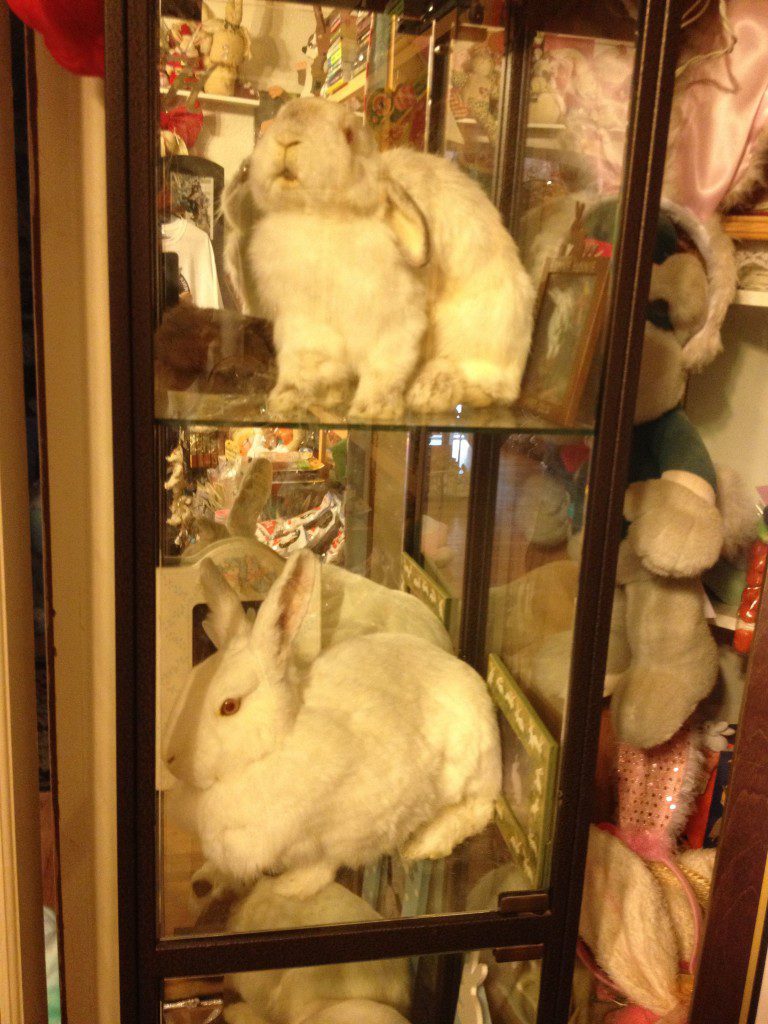 The house itself is small, but the experience can easily take 30-45 minutes or more, based solely on the fact that there's so much overstimulation. You can search each room up and down, take hundreds of photos and even go out to the backyard for some outdoor action.
Then you need to catch up on the life and happenings (or is it hoppenings?) with Candace.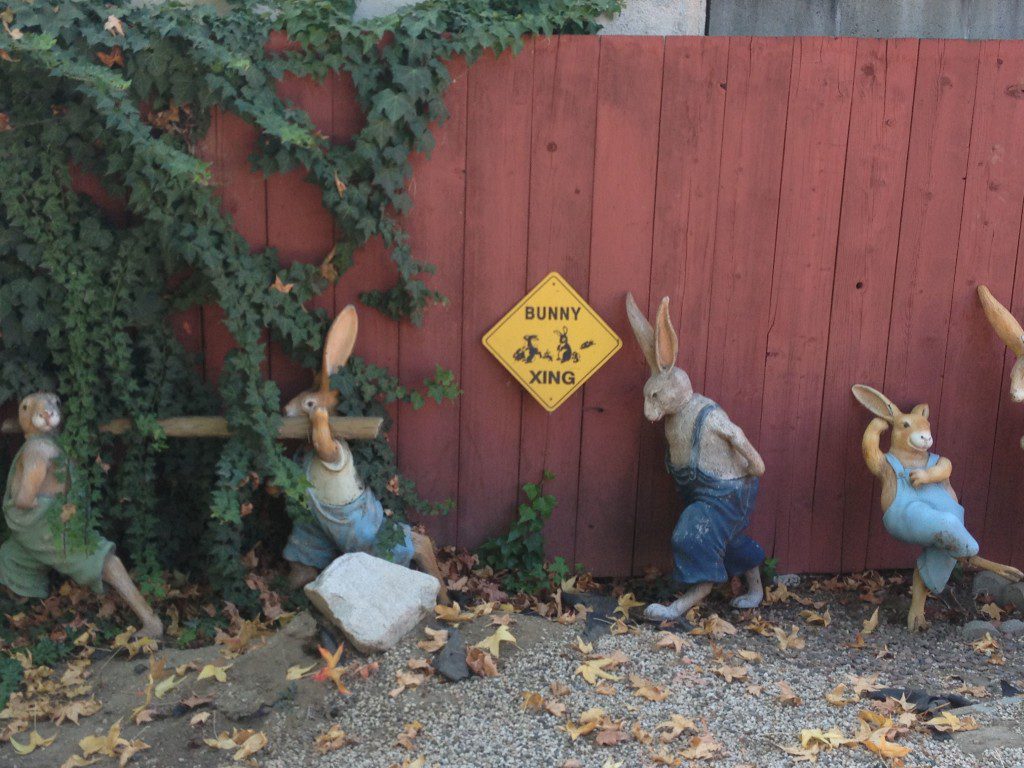 Ahhhh, Candace, she's a fun one. She'll share stories of the numerous Guinness certified awards they've won over the years, the famous people who have visited (Huell Howser!!) the pets (yes, there's actually a few real life bunnies hopping around) and her husband's unique gifting idea that led to their trip down this rabbit hole, pun intended. It was a pleasure talking to her, and having a meet and greet really amplifies the experience.
This labor of love is magical, and really should be on everyone's list of California oddities. Also, their website is early internet amazing, and being a nonprofit, they accept gifts such as "bunny items & booze" in order to check the place out.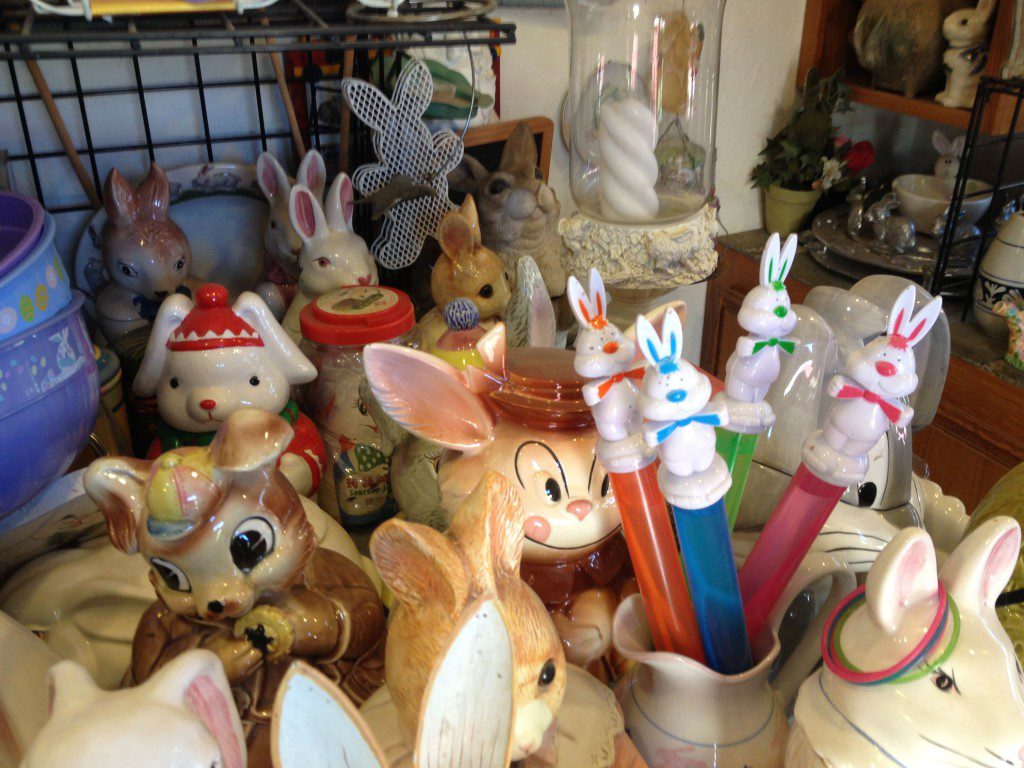 Bravo.
HOW THE HELL DID THIS HAPPEN?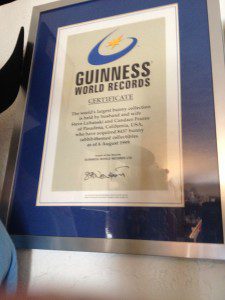 According to Candace, the insanity all started with one simple token of appreciation.
On Valentine's Day 1993, Candace's husband Steve Lubanski gifted her with a single bunny memento to celebrate the occasion. After they married in 1994, the gifting became a DAILY habit between the duo, which is a ritual that apparently still stands to this day.
The museum formally opened to public March 20, 1998, with a collection of approximatly 7,000 pieces of bunny goodness. It would only take a year for The Guinness World Record folks to take note, and the place was certified as housing the most bunny items in the world on August 6, 1999. On March 25, 2011, and with over 30k items, the museum was re certified as the record holder.
Nowadays, the bunny museum is not only a Los Angeles legend, but its become incorporated, received its nonprofit 501(c)(3) status AND is tax exempt.