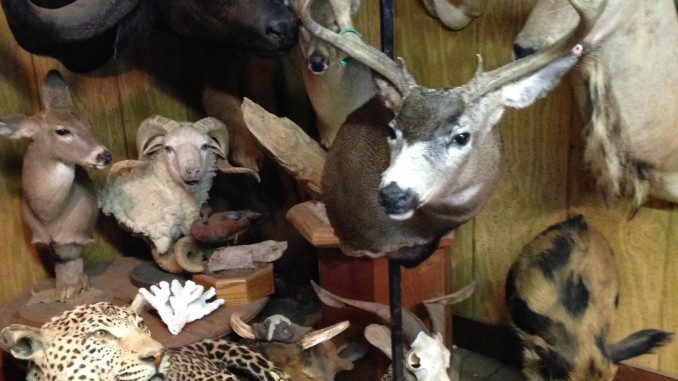 Located on a winding road, deep in the Ojai Valley, the Taxidermy Museum is a cross between a survivalist shop and the the dinner scene from The Texas Chainsaw Massacre.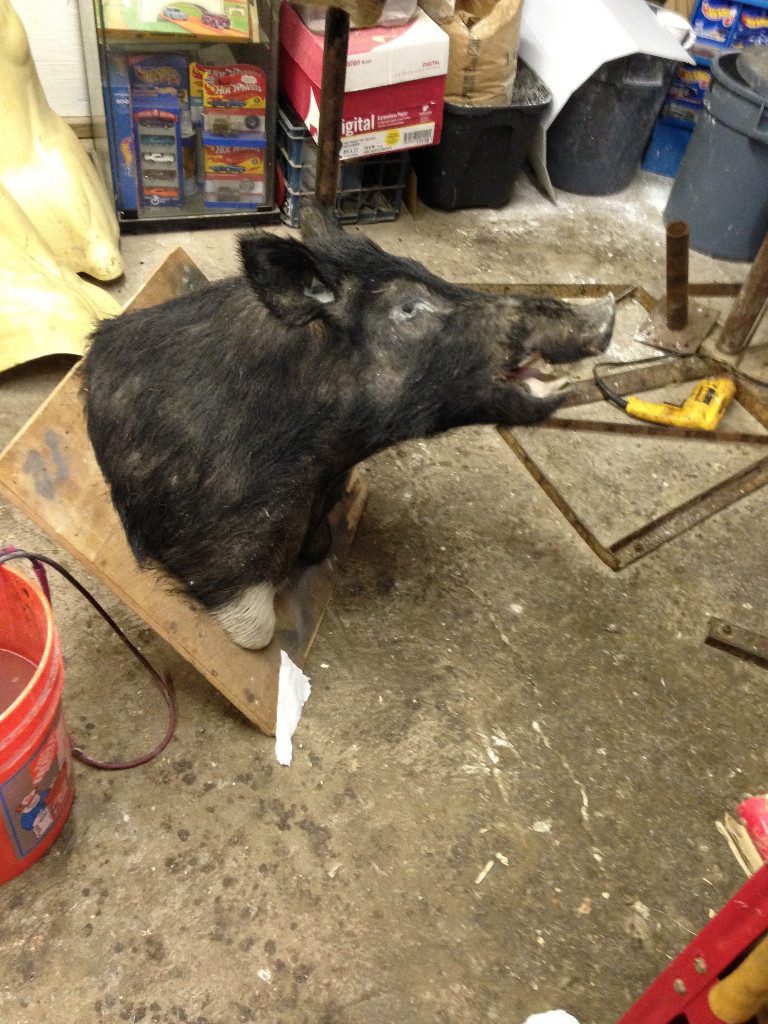 Like most museums located in a random stranger's garage near the desolate woods, the scene is a little sketchy upon arrival.
You'll find yourself parking on a quite suburban street, and slowly creeping your way up a driveway, thinking "Is this the end?" all while avoiding a cavalcade of barking guard dogs. I imagine this is what the first day of Federal prison might feel like.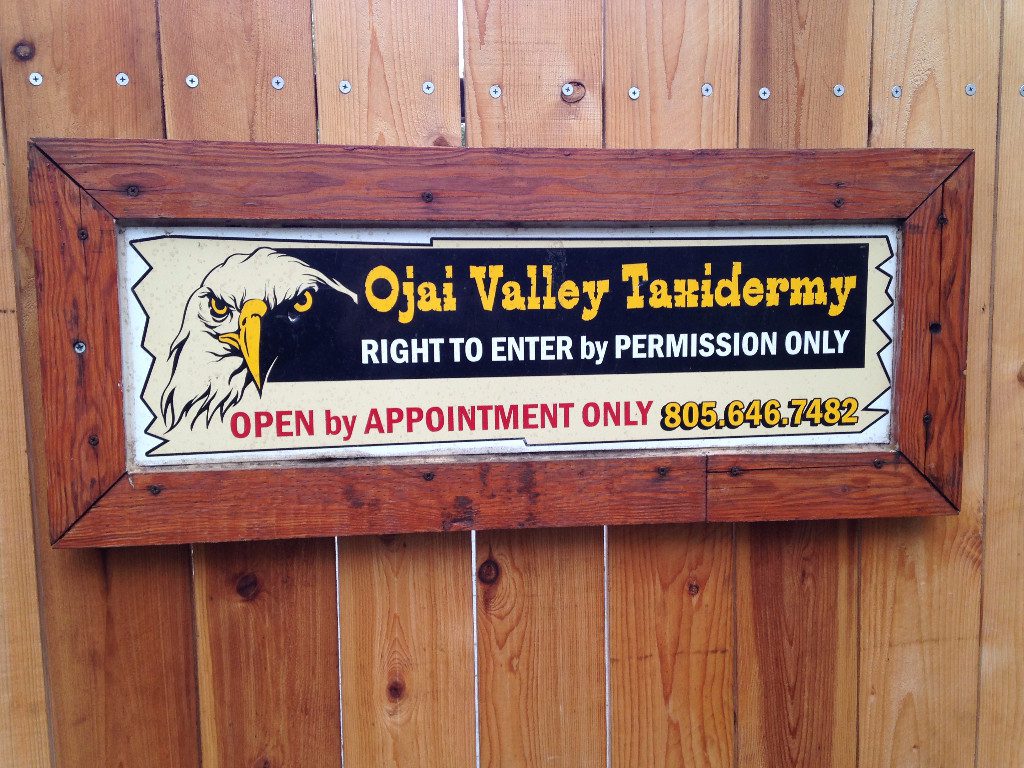 Once you finally reach a sign that simply says Ojai Vally Taxidermy the adventure begins.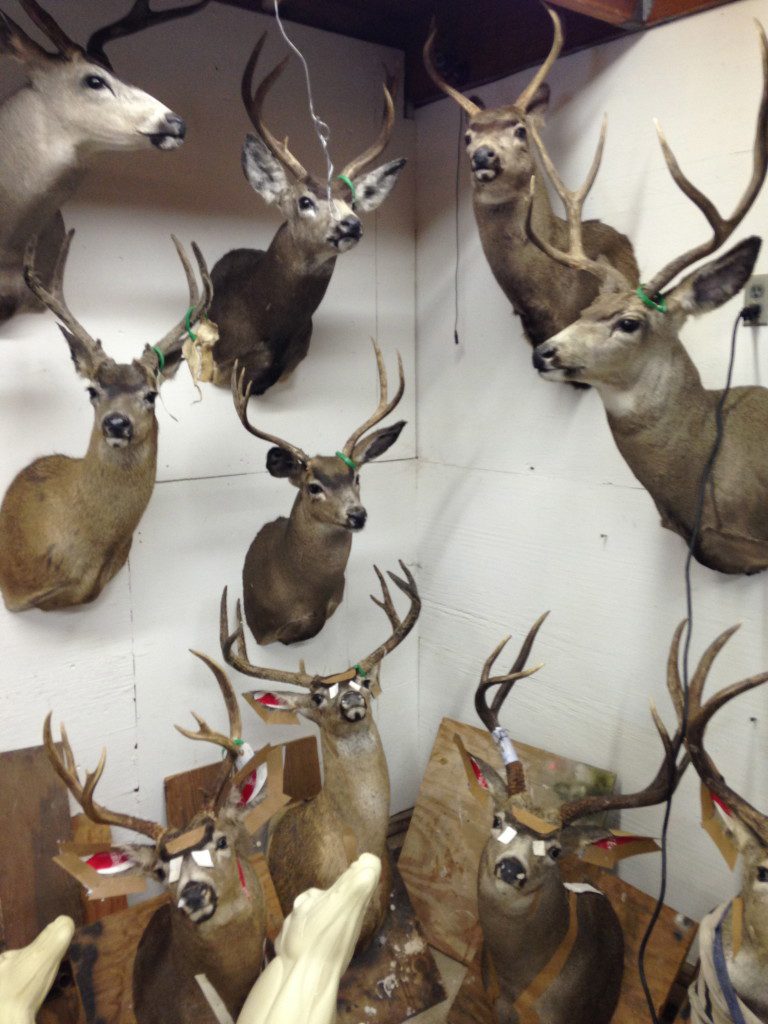 Oh deer, this place is not for the squeamish.
A PETA nightmare, the museum (though more like a shed in his backyard) offers a lot of what you'd expect. Fully stuffed cats, rams, bulls heads and deer abound, and they're all staring at you with their (literally) dead eyes. Oh yea, there's also a garbage can filled with animal skins, and tub of molds that take center stage.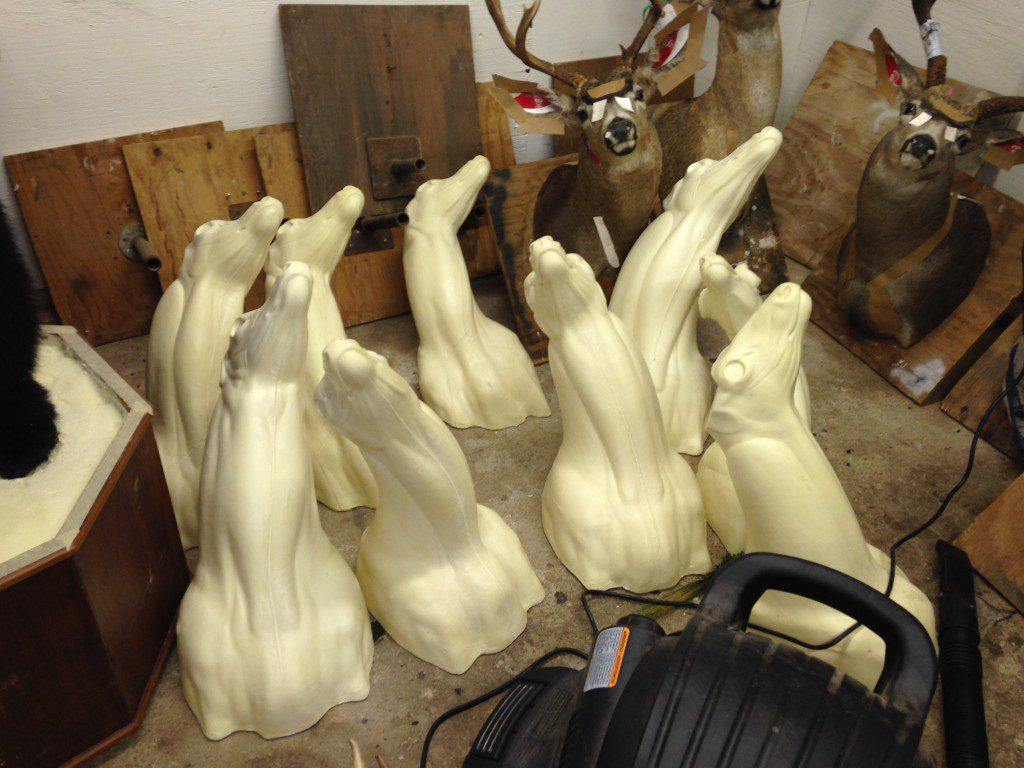 The "curator" (also land owner, taxidermist and receptionist) is Chuck Testa, a man you might recognize from this viral gem.
He's a very interesting guy, who's been living around Ojai for a long time and is clearly very good at his craft. Get him talking, and you'll learn a lot about skinning, stuffing and putting fake eyeballs inside of dead animals, facts that'll make for a great dinner conversation down the line.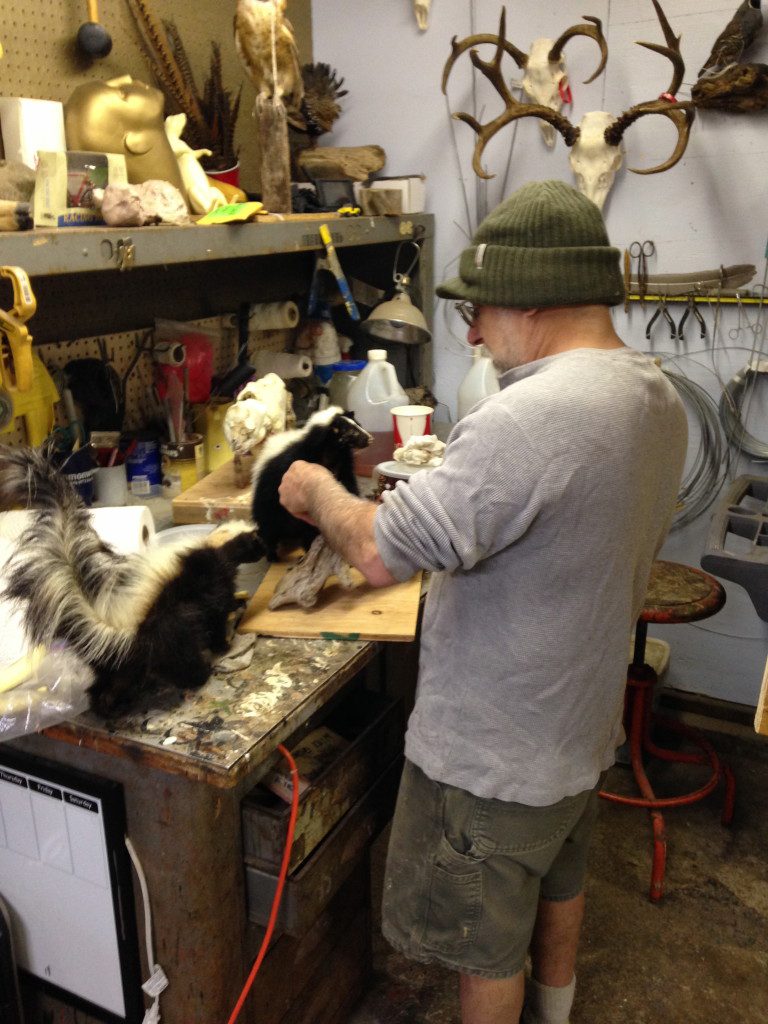 Chuck also has a nice corner that shows off his many taxidermy awards and ribbons he's won over the years.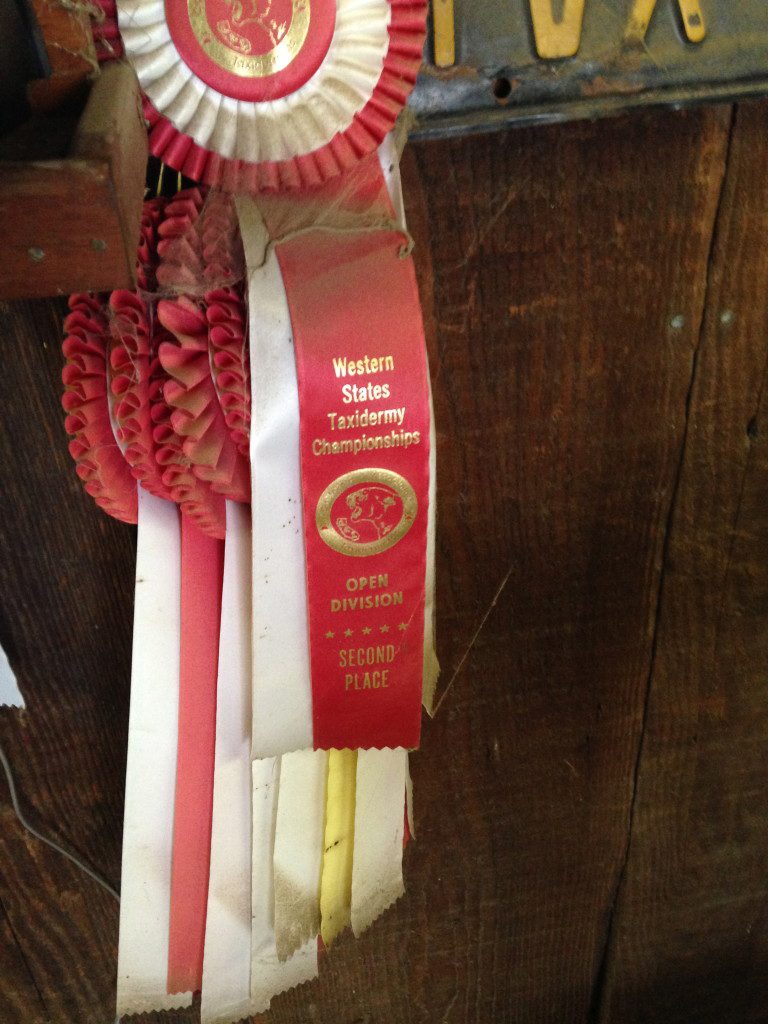 Oh the humanity.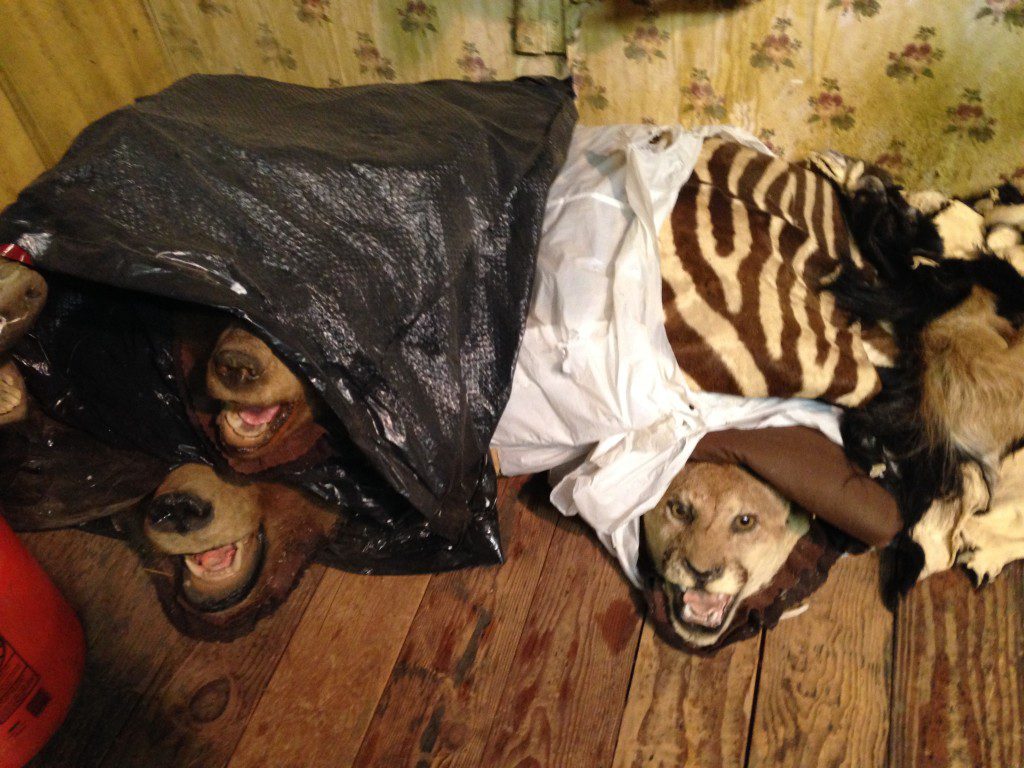 Chuck took about 45 minutes out of his day to talk to us about how SoCal has changed, his political views (things got a little heavy), and the taxidermy process. The whole experience was quite impressive, and worth a stop, if this is your sort of thing. You can even buy his swag here
HOW THE HELL DID THIS HAPPEN?
Chuck, a lifelong SoCal resident from Culver City, moved to the Ojai Valley in the 70s. Intrigued by a a bird mounting kit he ordered from a magazine in 1981, Chuck fell in love with taxidermy and decided to try and make a living out of it.
In 1987, Ojai Valley Taxidermy was open for business, where it remains in Chuck's backyard to this day.