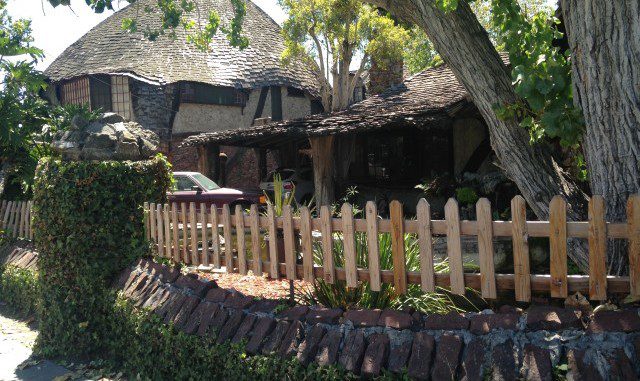 Across the street from the Sony Pictures Lot (the culprit responsible for Pixels, Paul Blart: Mall Cop 2 and the greatest collection of emails ever) in Culver City, lies a unique housing project know as the Hobbit Houses of Los Angeles.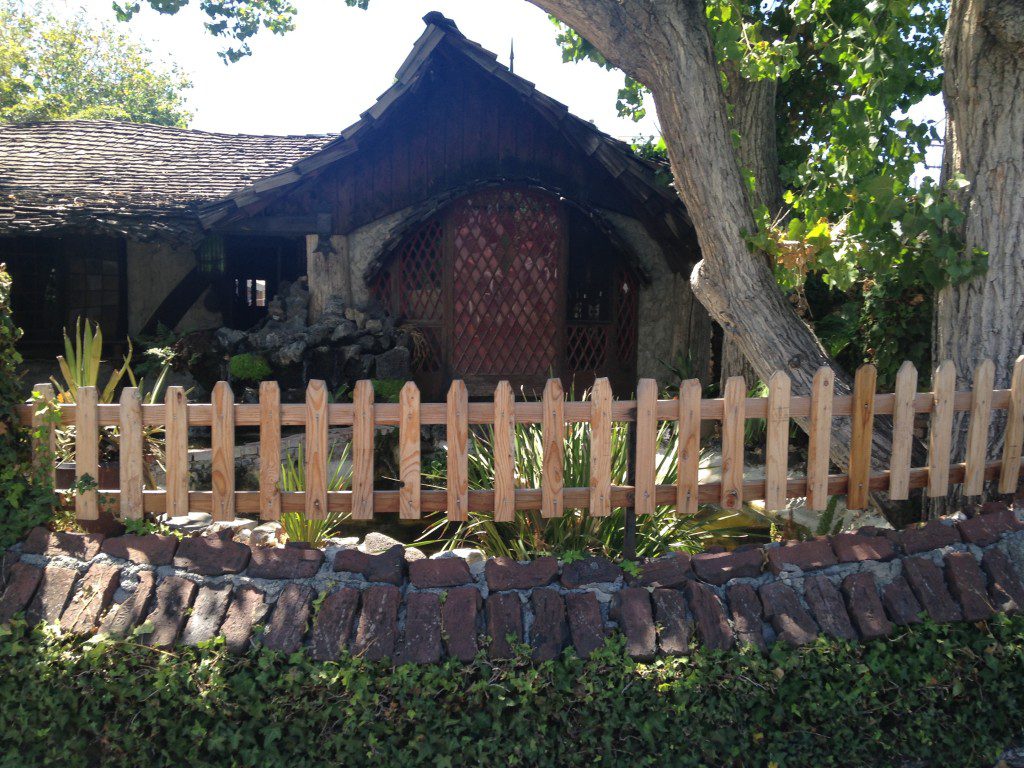 Built over a 20+ year timespan by a Walt Disney studio artist (gone completely mad, perhaps?), the Hobbit Houses are certainly a sight to see. Shingled roofs, twisted brick chimneys and colorfully patterned windows all give off a Disney cartoon cottage come alive vibe, which would make sense given the origin story of these enchanted structures.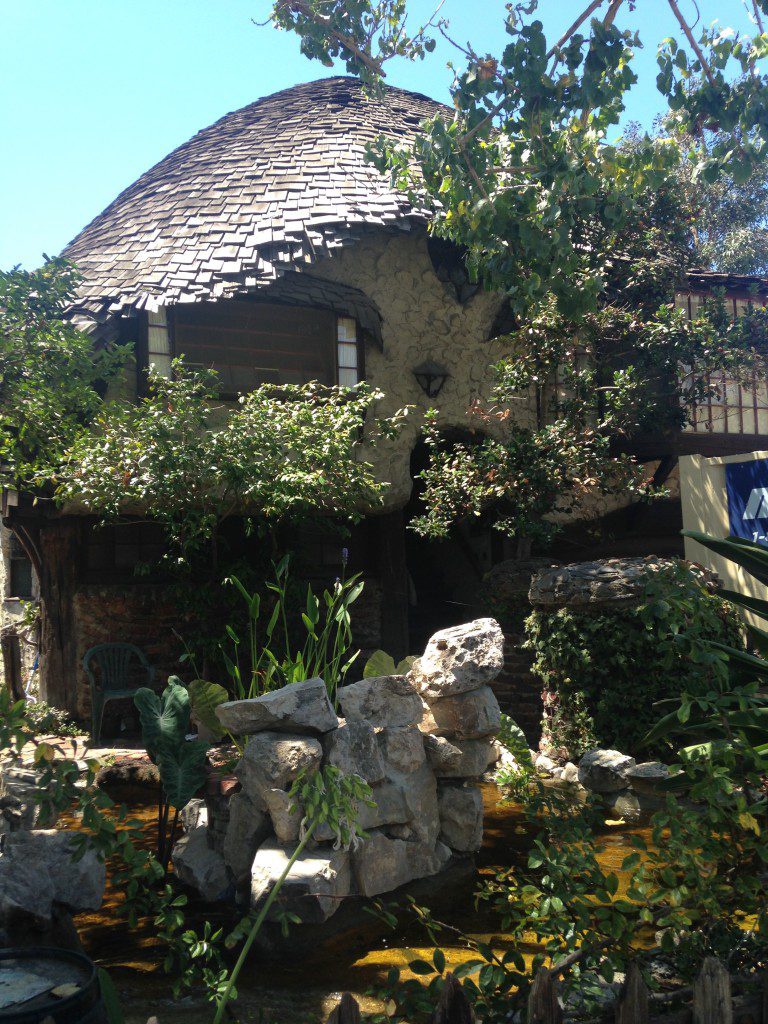 It's actually quite refreshing to see something like this amongst the homogenous architecture of the West Coast, and it really feels like you've stumbled across an enchanted troll village in the middle of a blissful forest.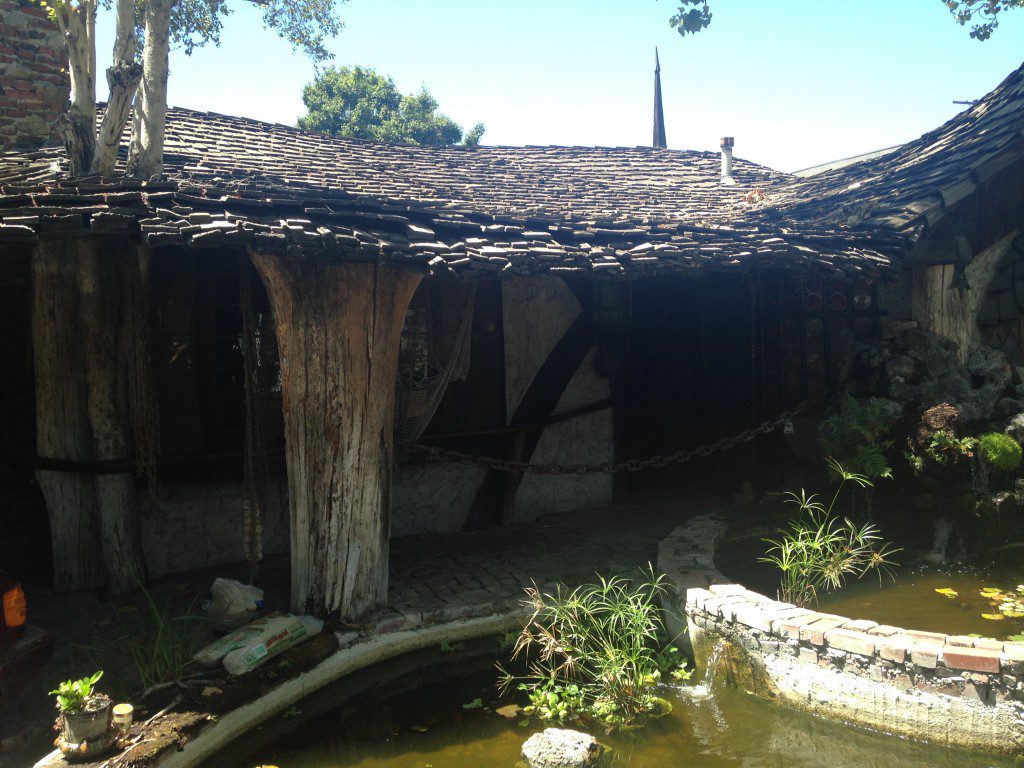 Take a look around and admire all of the little details around the property: front doors are warped and hidden in little crevices, roofs are dome shaped or sunken with no rhyme or reason, and the front lawn has giant ponds filled with turtles, goldfish and plenty of lovely moss. Plus, the property boasts of having no door knobs and no 90 degree angles anywhere inside the homes.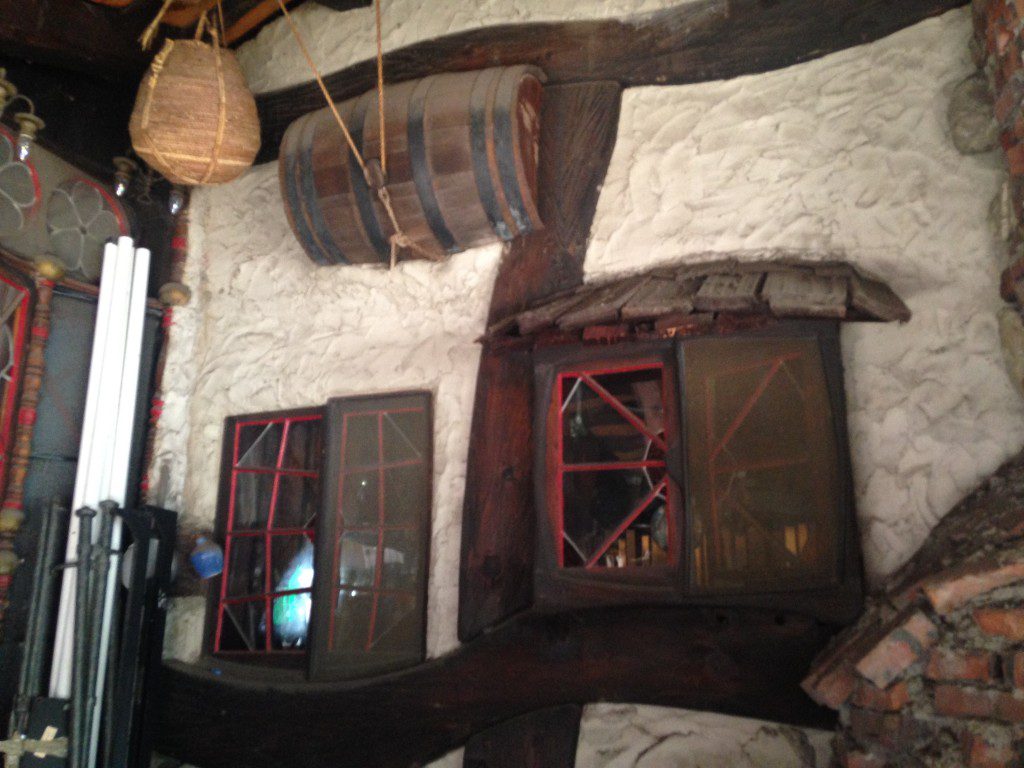 The Culver City Hobbit Homes also have a nice place in Hollywood history, housing the likes of actor Nick Nolte, broadway actress Gwen Verdon and Frank Sinatra Jr kidnapper Joseph Amsler over the years. Imagine what that party must've looked like, who do think brought the drugs? (cough...Nolte...cough).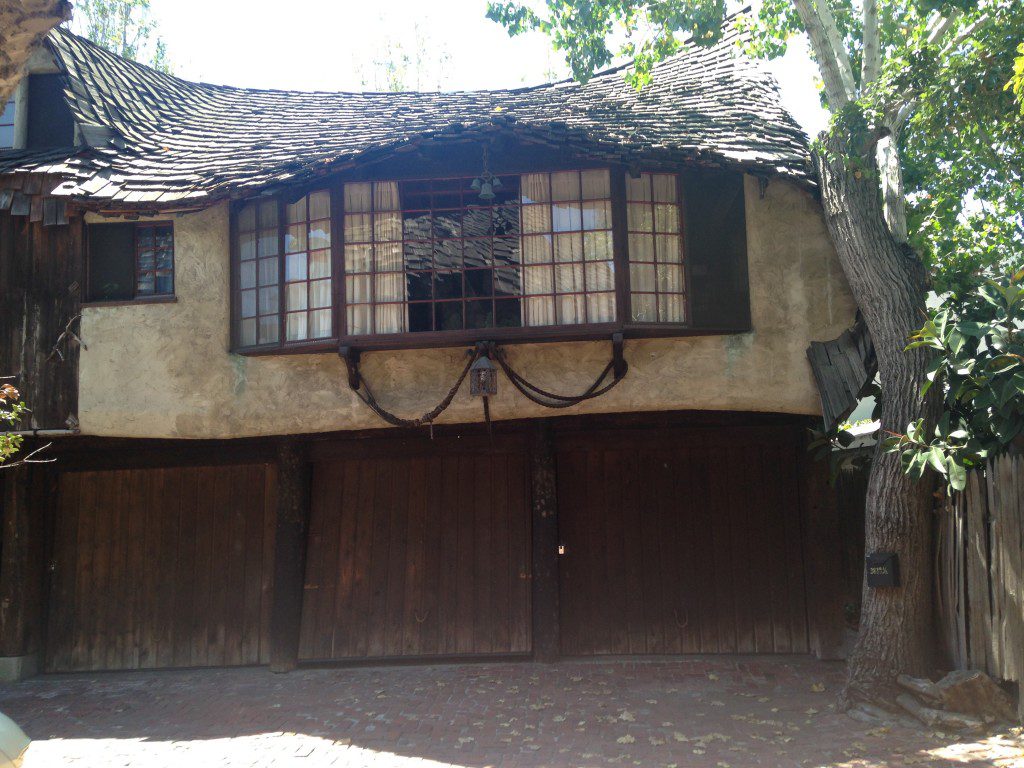 Registered as a California Historical landmark in 1996, the Hobbit House is now protected under law to never change, which is a good thing. While I wasn't able to get inside and check the place out, you can see some photos of the interiors here.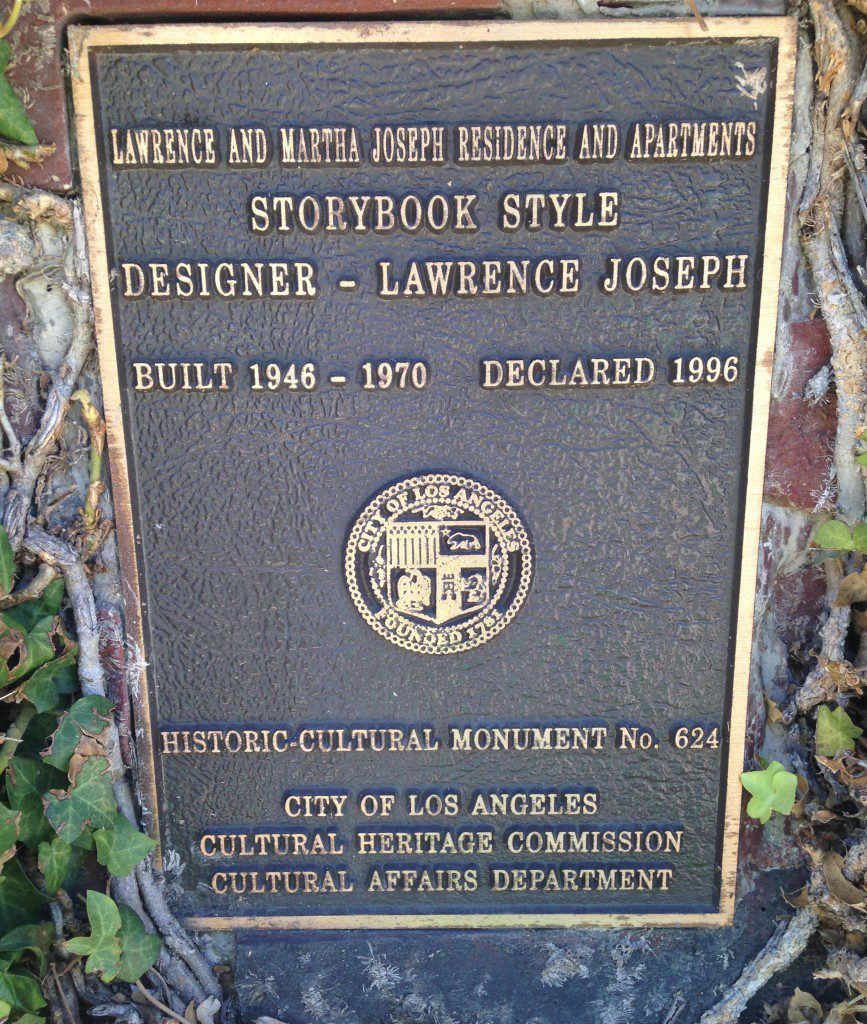 HOW THE HELL DID THIS HAPPEN?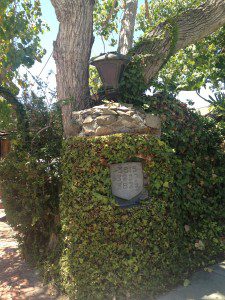 Inspired by fairy-tale architecture that was popular in the 20s and 30s, former Disney artist Lawrence Joseph began working on what would become his dream home in 1946.
Originally a single family home, Joseph would completely redesign the main cottage, while adding several other buildings with rental units to the property. LJ wasn't just an expert carpenter, but a sailor as well, which gave way to the nautical theme found in the interiors of a few of the cottages.
Finally finishing his project in 1970, Joseph would continue to build and renovate, even living there with his wife Martha (who loved cats and would donate all housing profits to cat rescue shelters) until his death in 1991.
His legacy now lives on through this majestic property, a true labor of one man's love.
<h2>The Hobbit Houses of Culver City</h2>